Angels still creating a buzz at home
A swarm of bees invaded Angel Stadium in Anaheim, Calif., on
Sunday, causing two delays during the Angels' 3-2 loss to the
Seattle Mariners.
The first delay came with two outs in the bottom of the third
inning, when the bees started swarming in right-center field. After
a 23-minute delay, the teams returned to the field, but in the
fourth inning the game was briefly delayed for a second time after
the bees returned.
It's not especially uncommon for bees to turn up at
ballparks, but the Angels have been especially victimized by the
little pollen-suckers this season. In May, bees delayed the first
pitch of a home game against the Baltimore Orioles after they
accumulated behind home plate:
Bees like the Big A
#Angels

pic.twitter.com/BcClgMknYQ—
José Mota (@JoseMota05)
May
3, 2013
Then, later in May, the bees followed them on the road, keeping
the Angels out of their dugout in Kansas City until 90 minutes
before first pitch:
Last May, a swarm invaded a Rockies-Diamondbacks game at Coors
Field:
In 2010, they forced the Marlins to close off two sections of
their stadium during a game against the Nationals:
And in 2009, several thousand bees caused a 52-minute delay
during the ninth inning of a game in San Diego:
It's interesting to note that there always seems to be a
beekeeper on hand when bees invade the ballpark. If I didn't
know better, I'd say that was the calling GOB Bluth missed
out on: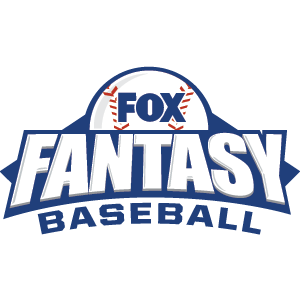 FOX Fantasy Baseball Join or Create a Free League

Play Now!