Who are MLB top free agents in offseason?
Best of 2013 free-agent class
Kyle Lohse to Brewers
Michael Bourn to Indians
Rafael Soriano to Nationals
Adam LaRoche stays with Nationals
Nick Swisher to Indians
Edwin Jackson to Cubs
Anibal Sanchez re-signs with Tigers
Josh Hamilton to Angels
Zack Greinke to Dodgers
Angel Pagan re-signs with Giants
B.J. Upton to Braves
Hiroki Kuroda re-signs with Yankees
Torii Hunter to Detroit Tigers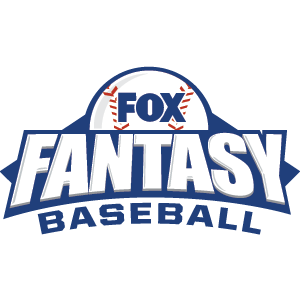 FOX Fantasy Baseball
Join or Create a Free League
Play Now!