MLB World Series Game 3 photo gallery
Crunch Time
Monkey off their back
Phenom at work
Not blowing it this time
Shattering hopes and dreams
Torres hit a home run?! Seriously?!
He keeps on keepin' on
Buster rocks one into left
He Huffs and he puffs
Let's get this right, shall we?
Annnnnd, you're out!!
Coming up short again
First strike
Mitch, please!
And, the first pitch
Shake hands and come out fightin'
Let's hear it for Kelly
Getting dirty before game time
What a beautiful sight
Back in the starting lineup
That's dedication, holmes
Let me get a little stretch, and a bend
All the right moves
Got the whole world in his hands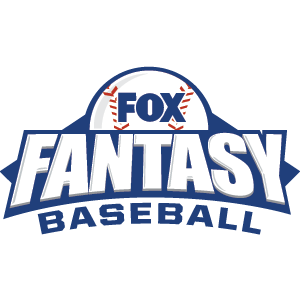 FOX Fantasy Baseball
Join or Create a Free League
Play Now!