Home Run Derby through the years
Home Run Derby
Runaway winner
Flag day
Rock on
Red, white and blue
Honored guest
Surf's up?
Cove dwellers
Boy, did I tag THAT one!
Not quite enough
Tell me about it
Power confab
This one's going out
Body english
Not this time
Heads up
What are you doing here?
Plenty of fielders
Here's how you do it, A-Rod
Showing her the ropes
Conserving energy
Remember him?
Slugger to slugger
The first winner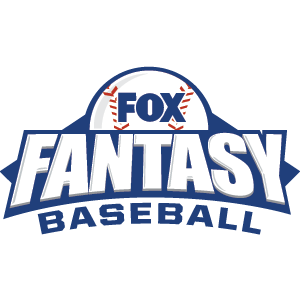 FOX Fantasy Baseball
Join or Create a Free League
Play Now!