Special day at the ballpark: Fourth of July scene from around the majors
Oh, say can you see!
Set off the fireworks
Best seat in the house
Flying proud
Nice hat
Salute
Served with pride
Red, white & blue
Dressing the part
Room for all types of stripes
National representin'
Glory is everywhere
Heads of state
Ray of stars
Nice threads
Nerves
Flags on bikes
Checking out my hat? That's right, it's awesome
Rockets red glare
Paying respects
Sweet duds
From the 'City of Brotherly Love'
Capping a great day
Old Glory
Top Guns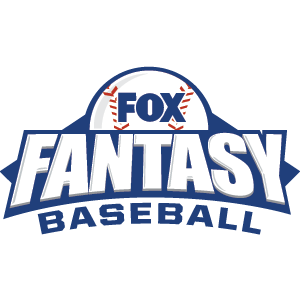 FOX Fantasy Baseball
Join or Create a Free League
Play Now!