Magic's Kyle O'Quinn gets a little help from a friend in shaving off beard
Kyle O'Quinn became almost as well-known during his second season with the Orlando Magic for his James Harden-style beard as for his rebounding and shot-blocking.
But in an effort to bring awareness to the mentoring programs for the Big Brothers Big Sisters of Central Florida, O'Quinn agreed to have it shaved off Tuesday in nearby Winter Park. Doing the honors was 10-year-old Jalen White, who has been a part of the program for six months and had a professional barber on hand to give him shaving tips.
The 6-foot-10, 250-pound O'Quinn hadn't shaved since the start of training camp in October and said at the end of the Magic's season that he was leaning toward getting rid of the beard before the start of summer.
For comparison's sake, here is what O'Quinn looked like near the end of the season: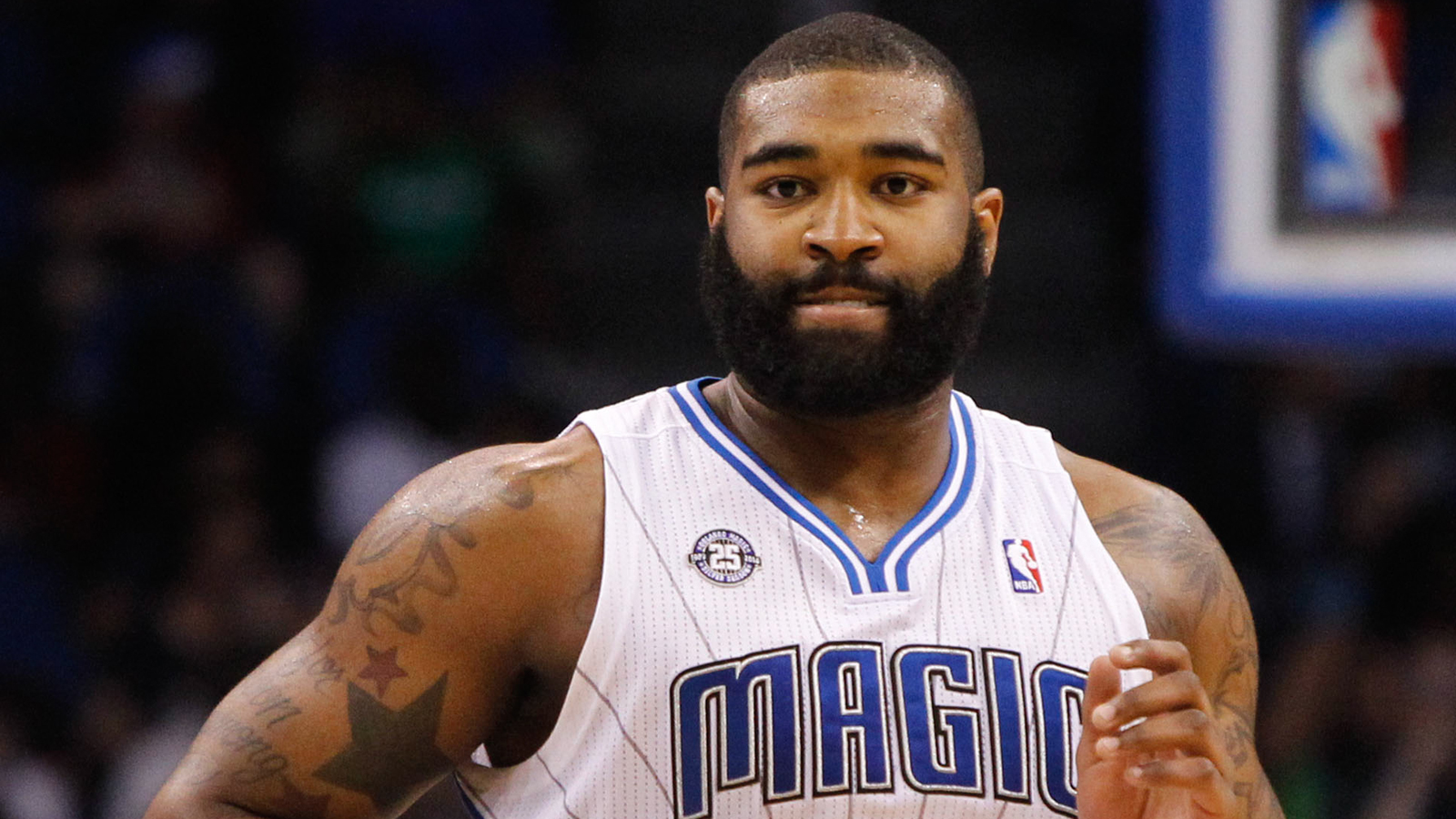 And here he is with his new look: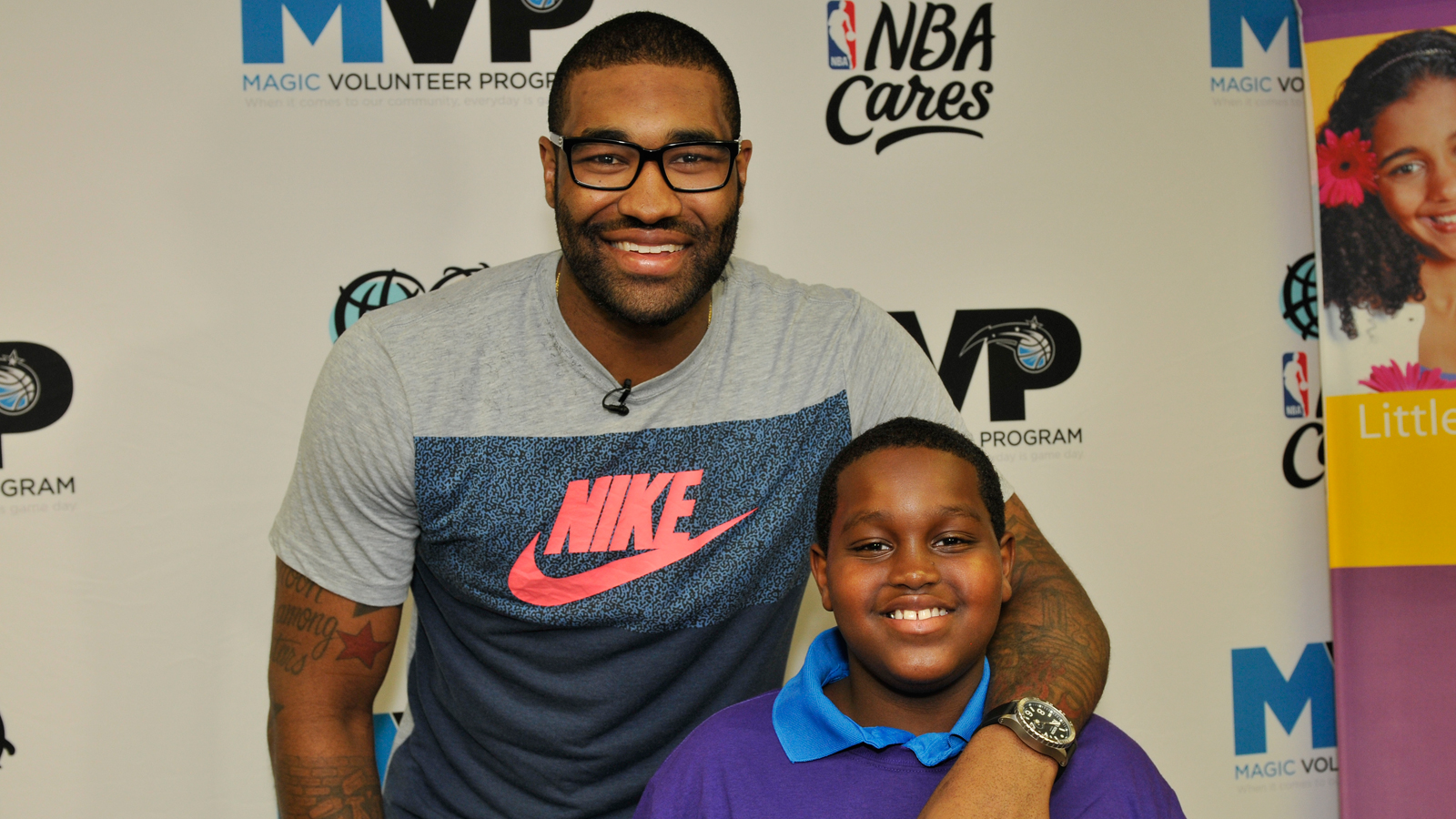 The Big Brothers Big Sisters program serves about 700 kids each year in a five-county area near Orlando. But there are still 2,500 others on waiting lists because of a lack of male mentors, with 80 percent of those being males of African-American and Latino descent.
You can follow Ken Hornack on Twitter @HornackFSFla or email him at khornack32176@gmail.com.