Fantasy spin: Pineda out for season
John Paul Morosi just wrote a piece breaking down the Jesus Montero for Michael Pineda trade. Now we are certain the Seattle Mariners are ahead in the deal, at least for 2012.
Pineda's second opinion on his bum shoulder discovered the need for surgery to repair an anterior laberal tear. Ouch. He'll go under the knife on May 1 and is done for the season. It's a tough break for the New York Yankees and for those fantasy baseball owners who drafted Pineda (ADP 104th pick, 11th round).
Here are my top five, widely available fantasy baseball starting pitching replacements:
Ivan Nova (NYY): 3-0 / 3.79 ERA / 1.42 WHIP
Derek Lowe (CLE): 3-1 / 3.00 ERA / 1.67 WHIP
Bartolo Colon (OAK): 3-2 / 2.62 ERA / 0.93 WHIP
Chris Sale (CWS): 2-0 / 3.50 ERA / 1.22 WHIP
Kyle Drabek (TOR): 2-0 / 2.00 ERA / 1.28 WHIP
If you aren't concerned with ERA and/or WHIP and are just looking to supplement the strikeouts lost, Aaron Harang, Jeff Samardzija, Ryan Dempster (currently on DL) and Johan Santana are out there.
Chances are most fantasy baseball owners who had Pineda on their roster had already moved him to the DL, opened up a roster spot and cherry picked somebody up. If you are in the minority there, feel free to drop him outright in non-keeper leagues and take a look at your waiver wire options from the list above or from our most recent Transaction Trends feature piece.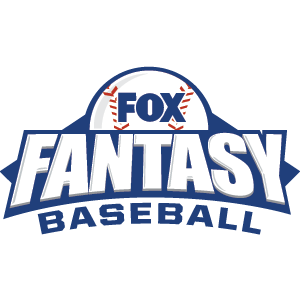 FOX Fantasy Baseball Join or Create a Free League

Play Now!