Navy hires Paulus as assistant coach
Greg Paulus has gotten into the college coaching ranks.
The former Duke point guard and Syracuse quarterback has been hired by Billy Lange as an assistant at the Naval Academy.
Paulus, 24, took a shot at the NFL and went to a couple of camps with the New Orleans Saints prior to getting the job with Navy.
"I'm excited to get started and help out the team in any way I can," Paulus said. "This is a great opportunity for me to learn from a great coach in Coach Lange."
"I want to thank Coach K (Duke coach Mike Krzyzewski) and all he's done to help me," Paulus added. "I plan to utilize my experience at Duke and Syracuse to help me at Navy."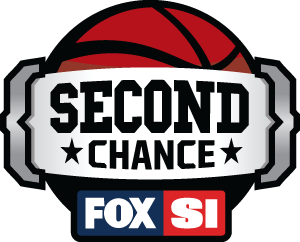 Second Chance
Busted bracket? Enter the FOX / SI Second Chance
Play Now!