Midnight madness tips off around college basketball
Kansas head coach Bill Self rides out onto James Naismith court on a custom-made motorcycle
Kansas coach Bill Self rides onto James Naismith court on a custom-made motorcycle.
Easy rider
Kansas coach Bill Self rides out onto James Naismith court on a custom-made motorcycle during the "Late Night in the Phog" Midnight Madness action at Allen Fieldhouse in Lawrence, Kansas.
Late night laugh track
Members of UConn's hoops team is full of chuckles on this first night of practice. Wanna bet they won't be quite as jovial on the first real practice after about two hours of drills?
Brush with greatness
Boston Celtics star Ray Allen greets Huskie students during March Madness festivities at the University of Connecticut in Storrs, Conn.
Umm, not their best wardrobe choice
North Carolina guard Kendall Marshall (center) and others perform in a skit during Late Night with Roy at the Dean E Smith Center.
Production value
Kentucky coach John Calipari fires up the Wildcat faithful during Big Blue Madness at Rupp Arena.  
Save the elbows for the OTHER teams
Blue Devils forward Ryan Kelly (No. 34) blocks out forward Josh Hairston (No. 15) during Duke's Midnight Madness practice before the home crowd.  
Call of the Wildcat
Kentucky forward Terrence Jones goes for an emphatic layup during the fun in Lexington.
Stop the Vinsanity!
In Chapel Hill, former North Carolina star Vince Carter (center) laughs on the court during Late Night with Roy at the Dean E. Smith Center.
How's the weather up there?
Connecticut's Roscoe Smith gets ready to slam the ball home with authority during the dunk competition at defending NCAA champion UConn's preseason practice extravaganza.
Red-eye flight
North Carolina guard Dexter Strickland prepares for take-off at the Tar Heels' version of Midnight Madness.
Can I look now?
Duke forward Miles Plumlee (No. 21) jumps over his brother Marshall Plumlee (No. 40) on his winning jam in the slam dunk competition as part of the Countdown to Craziness event at Cameron Indoor Stadium.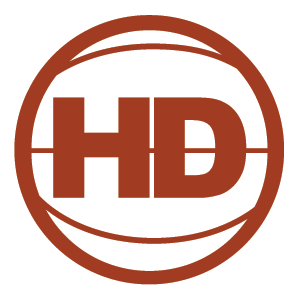 Hoops Dynasty
Recruit, Game Plan & Compete For Prizes
Play Now!