Gaines moves, has top five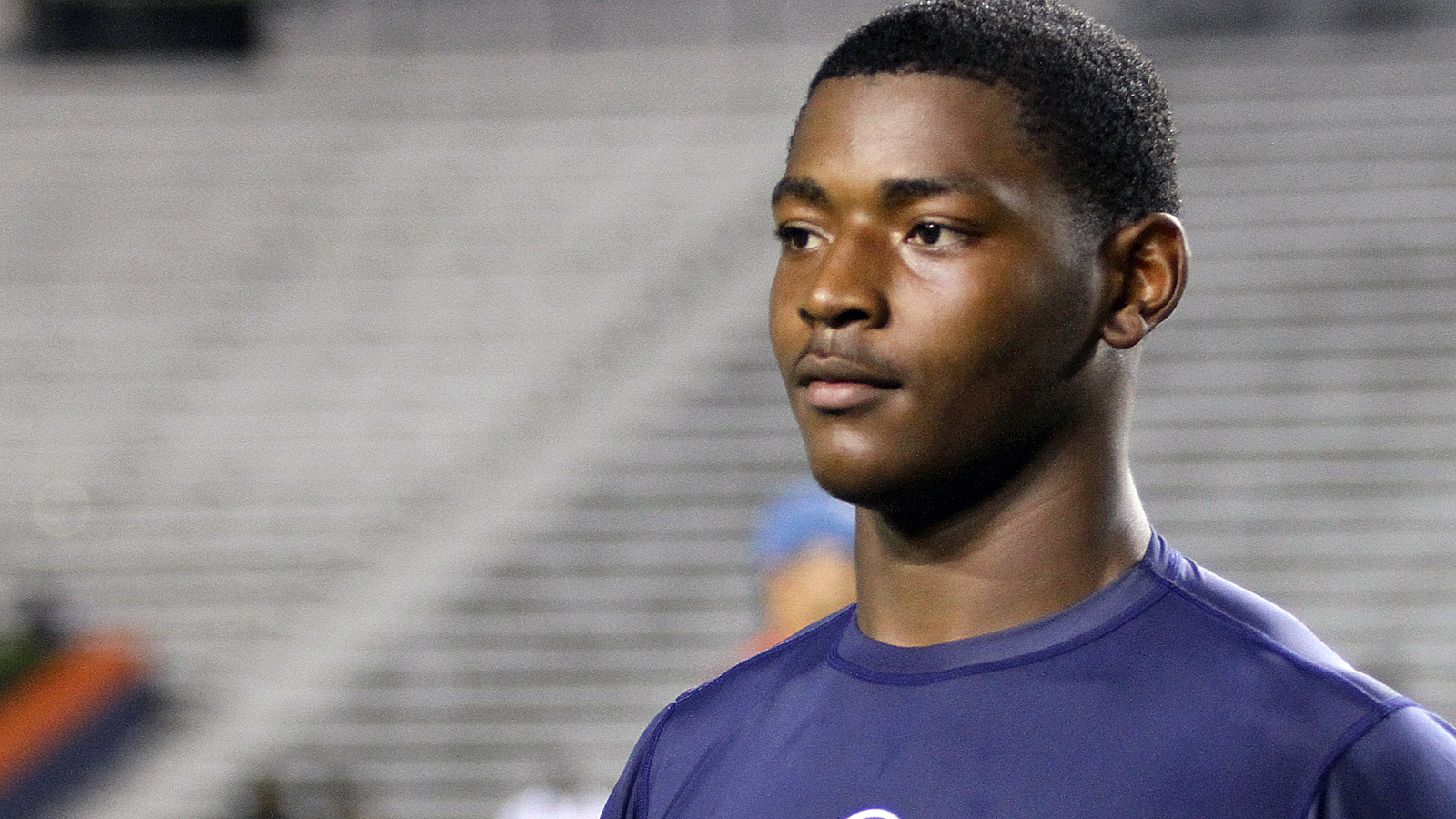 Lakes Wales (Fla.) is now the home of four-star 2016 quarterback recruit Xavier Gaines. He played last year at Frostproof but transferred to Lake Wales this past off-season.
"He's with us and learning the way we do things," said Tavaris Johnson, Lake Wales coach. "Xavier is a great talent that's just getting adjusted. They [Frostproof] were a spread and we have always been married to the veer for about 25-years now. So it's been an adjustment but he's adjusted well."
Gaines, 6-foot-3, 212-pounds, is a terrific dual-threat talent. He's blessed with outstanding physical skills. Gaines has a big, strong arm and can run well.
"I realize that we can't change things too fast but we will do some things that he does well," Johnson said. "We do want to play fast and play with some tempo. Xavier definitely makes us better. He's just too good and too talented. He's a true dual-threat that teams are going to have to respect."
With his new team comes more structure, especially when it comes to running the offense.
"Before, he would scramble and make plays and throw the ball deep," Johnson said. "Now there is more to it. He needs to run our offense and he needs to learn how to read [defenses]. We have to teach him a lot."
According to Johnson, Gaines has a top five schools in Florida State, Clemson, Auburn, Tennessee and Ohio State. They have all offered along with a ton of other schools from all over the country.
"I can see him picking a school where he can see himself playing and making an early impact," Johnson said.
Gaines is the Scout.com No. 14 ranked quarterback in the 2016 class.