Illini guard Legion leaving to play for Isiah at FIU
Alex Legion will transfer to Florida International and play for
Isiah Thomas.
The 6-foot-5 Legion, who spent the first semester of his
college career at Kentucky before playing 33 games at Illinois,
confirmed to FOXSports.com that he will join FIU.
The Detroit native averaged 6.7 points in 17.5 minutes per
game playing for former Kentucky coach Billy Gillispie before
transferring to Illinois, where he sat out a full season before
becoming eligible at the semester break a year ago.
Legion averaged 3.5 points in 11.1 minutes last season, but
saw his playing time decrease with the addition of talented
freshmen guards D.J. Richardson and Brandon Paul this season.
Legion was averaging 2.7 points per game this season.
"The decision to leave the University of Illinois basketball
program was difficult, however, leaving University of Illinois was
in the best interest of my basketball development and collegiate
career," Legion said in a statement. "I am very
excited, encouraged and humbled to have the opportunity to play for
and learn the professional game of basketball from coach Isiah
Thomas, an NBA great and legend."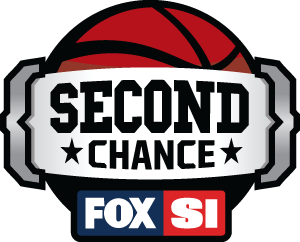 Second Chance
Busted bracket? Enter the FOX / SI Second Chance
Play Now!