Patriots celebrate 5 million Facebook likes by poking fun at Bill Belichick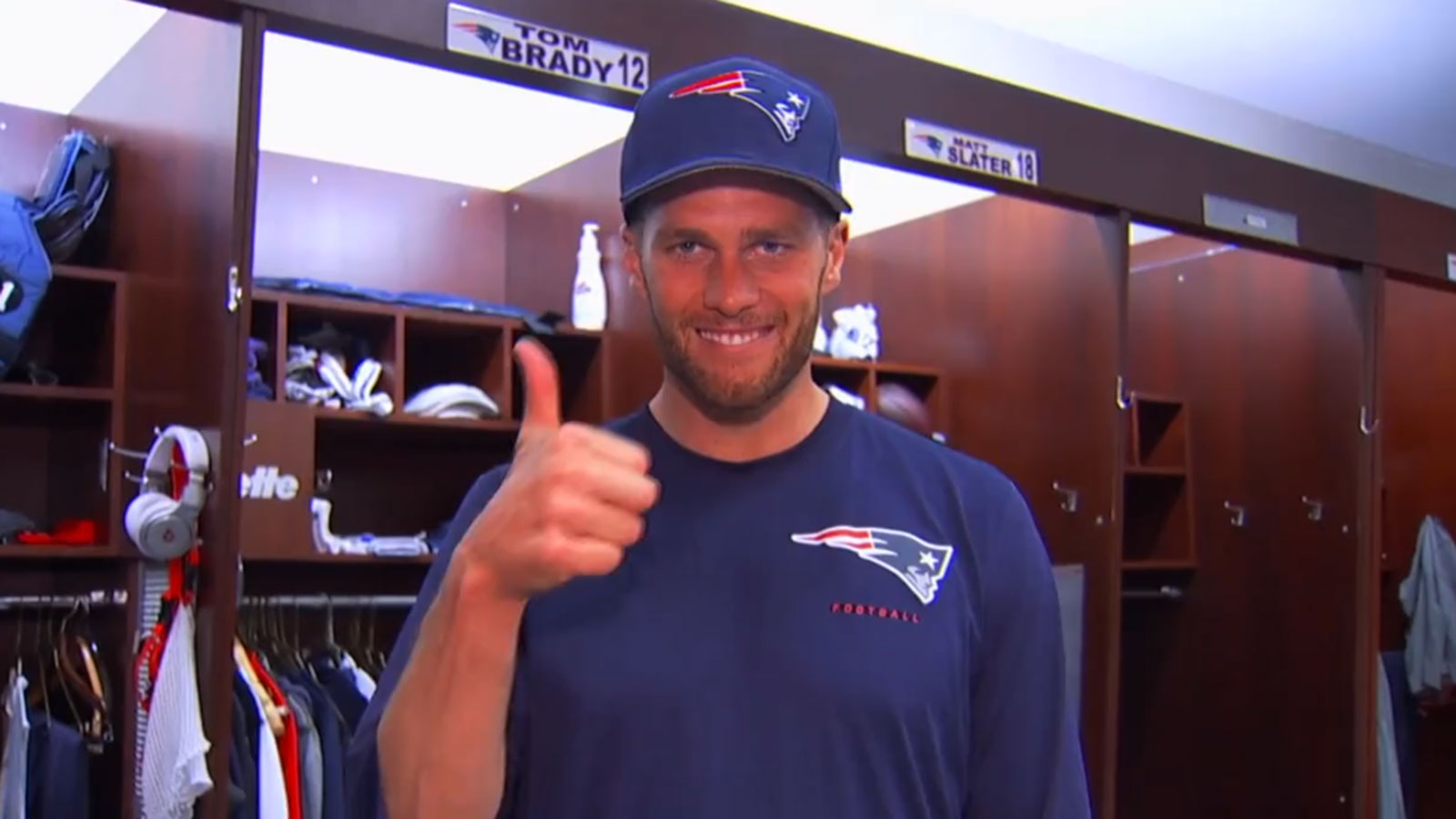 It's been well documented that Patriots coach Bill Belichick is not a user or fan of social media.
The team wisely played this up in a video released on Thursday to celebrate New England passing 5 million likes on Facebook.
Sure, Tom Brady saying he has only 3 million Facebook likes and giving a big thumbs up is amusing, but it was Robert Kraft pointing out that Belichick doesn't use MySpace, YourFace or EverySpace that steals the show.