John Daly is wearing his SpongeBob SquarePants slacks at British Open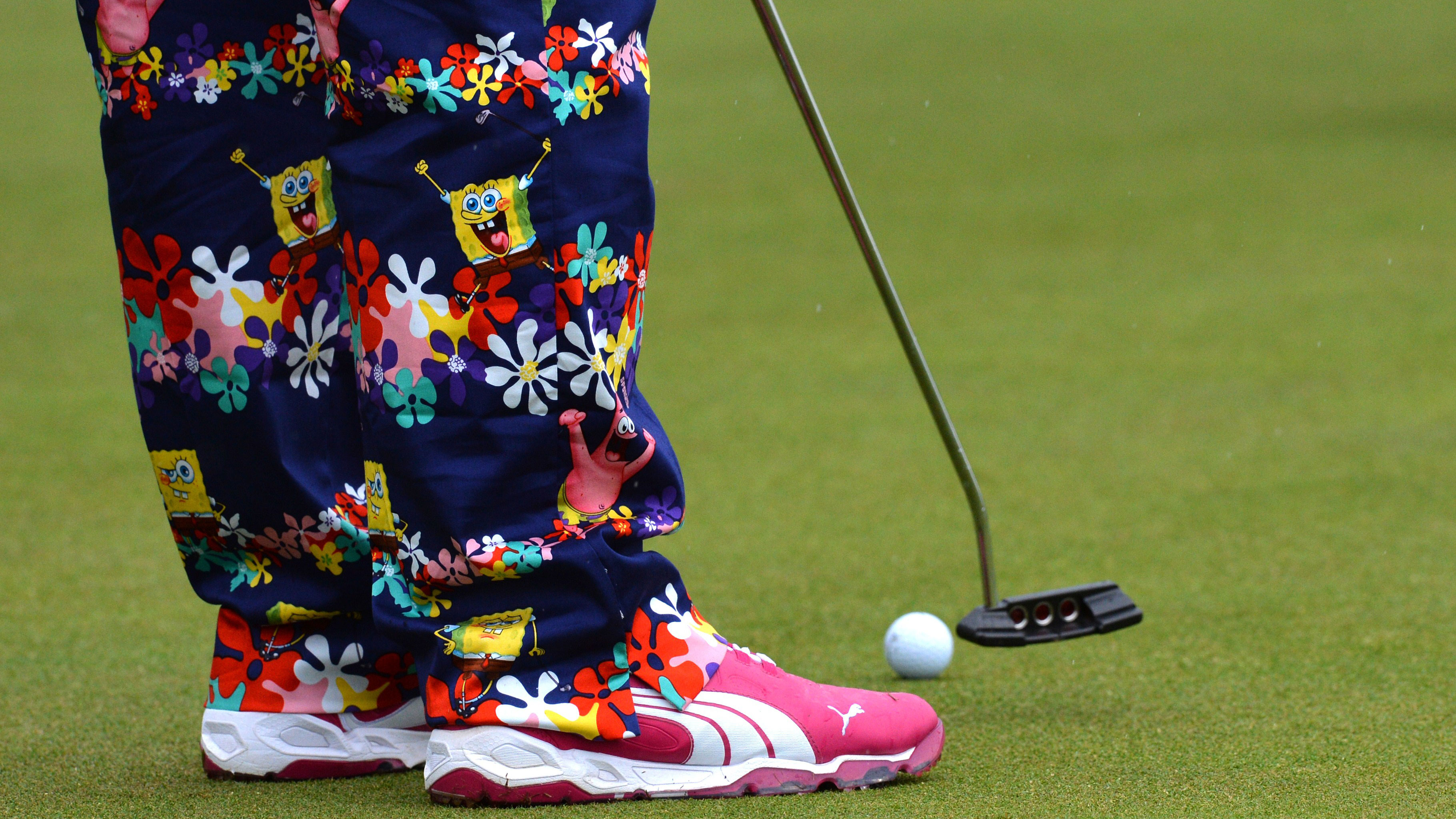 John Daly never fails to surprise onlookers with his attire, and he showed up Wednesday on the hallowed grounds of a revered course looking his best … or his worst.
Daly was at Royal Liverpool to get a little practice in before The Open Championship begins Thursday, and he was sporting some outrageous pants featuring the major championship-ready theme of SpongeBob SquarePants.
Quite the look, wouldn't you agree?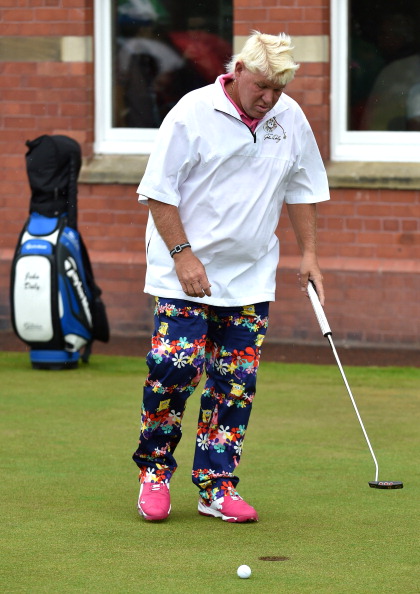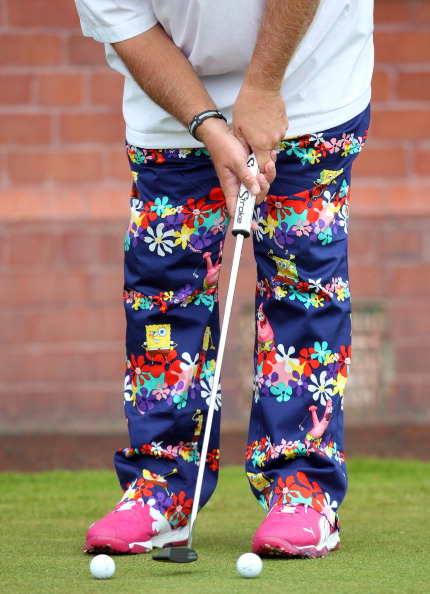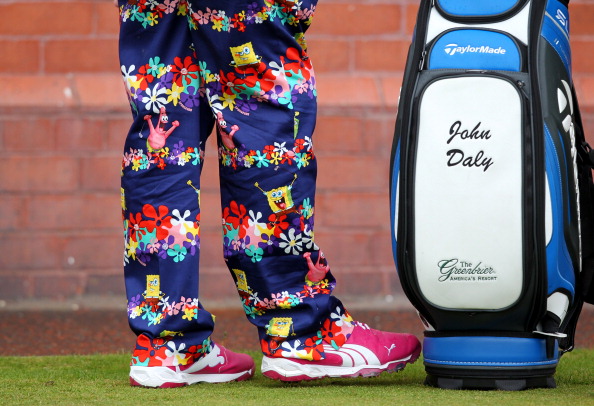 Of course, this isn't even the first time he's rocked these outrageous pants, as Daly donned them at the Qatar Masters earlier this year.
It may be hard to believe that before Daly became a professional golf sideshow, he was a young athlete who seemingly had limitless potential and the world as his stage; his giant, powerful swing and bombed drives left both fans and tour colleagues in awe.
Many forget that Daly once was considered one of the best golfers on tour, a two-time major winner courtesy of a PGA Championship victory in 1991 and a British Open win after a thrilling four-hole playoff against Costantino Rocca.
A lot of time and a lot of trouble have transpired since those heady days of big-time victories, but Daly seems to have at least righted himself to a certain extent and shifted away from some of his hard-partying, hard-living ways.
As a former British Open champion younger than 60, Daly received an exemption to compete in The Open Championship this year and will continue to be allowed to do so for another decade-plus.
Hopefully, he will continue to showcase his bigger-than-life personality and his outrageous wardrobe. Love him or hate him, Daly remains one heckuva compelling figure in the often stodgy world of pro golf.
[H/T Eye on Golf]