Channing Crowder says he always wet his pants during games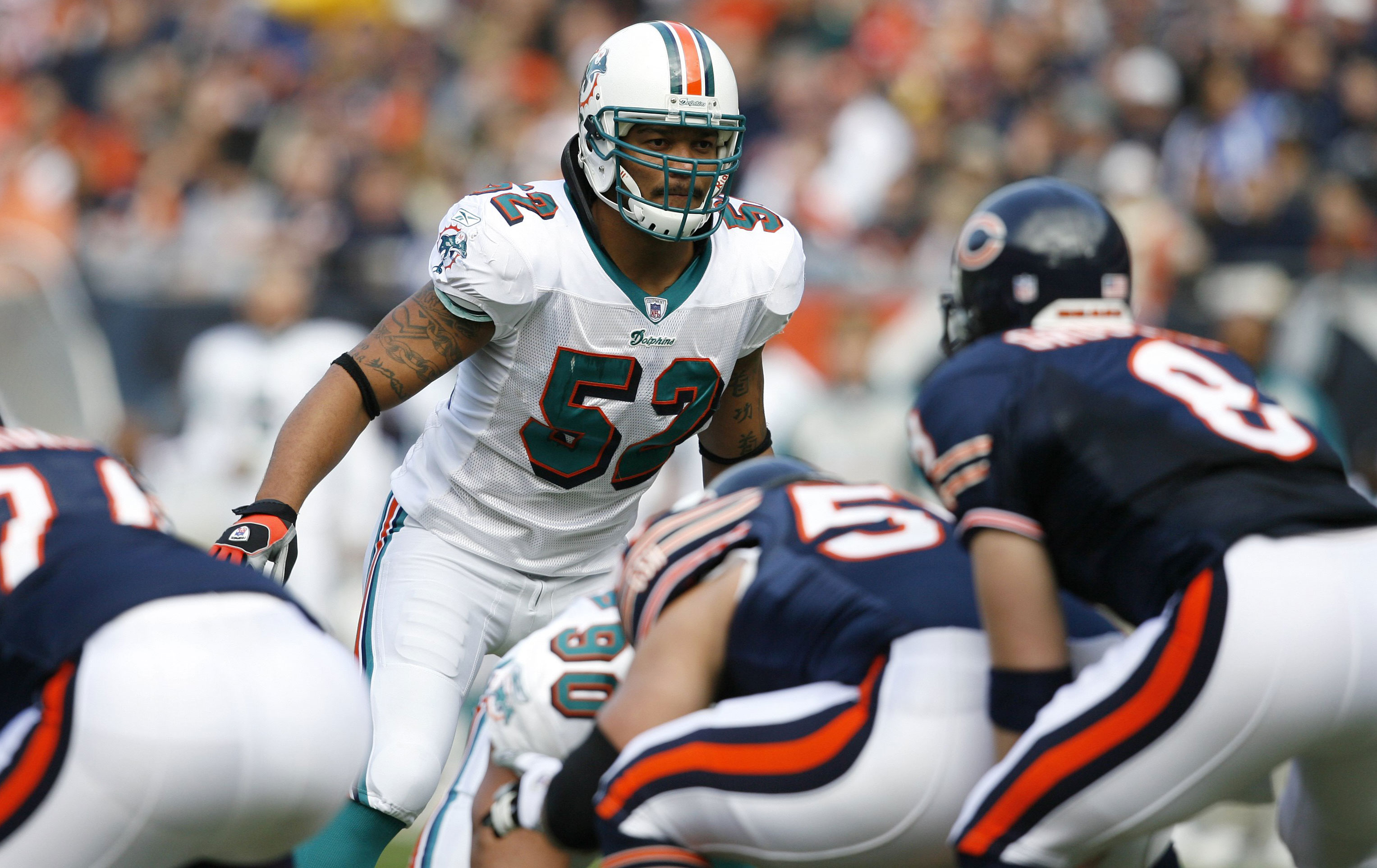 Some people may say this is TMI. Some may say it's nothing but toilet humor. We think it's a legitimate revelation.
Channing Crowder, a linebacker for the Dolphins from 2005-2010, recently let us know that during EVERY game of his NFL career, he urinated in his pants.
"My teammates didn't enjoy it as much as I did," Crowder said.
We can only imagine how Richie Incognito reacted to Crowder's weak bladder.