Alan Faneca looks a lot different after losing 100 pounds, runs first marathon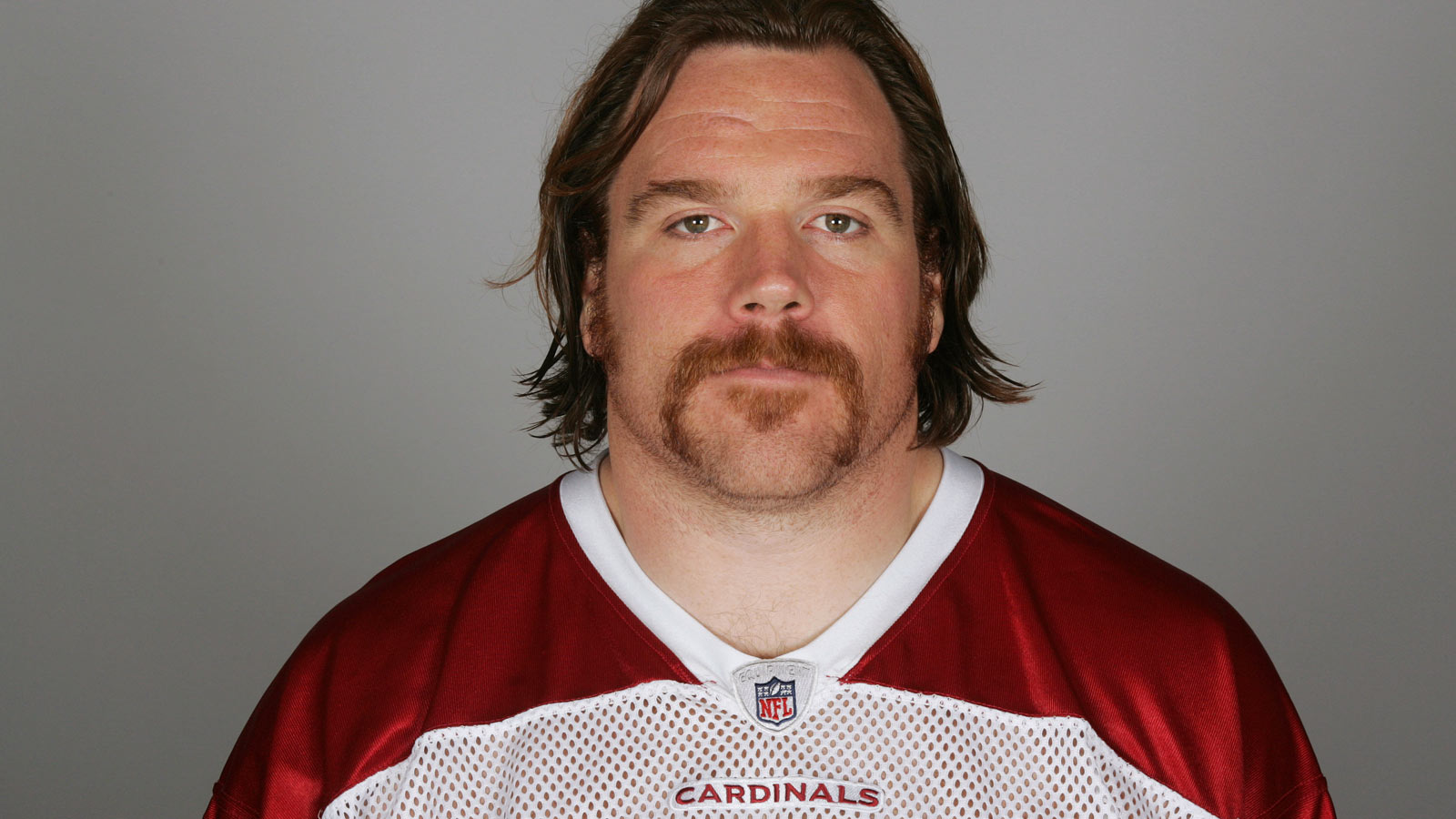 Former NFL offensive lineman Alan Faneca used to weigh more than 300 pounds during his playing days with the Steelers, Jets and Cardinals.
The six-time All-Pro, who won a Super Bowl with the Steelers, has lost more than 100 pounds since his retirement in 2011.
This past weekend he ran his first marathon, finishing the New Orleans Rock & Roll Marathon in 03:56:17.
Does he look a lot different now (compared to the photo at the top of this story)? Yes, yes he does:
Alan Faneca crossed the New Orleans Rock & Roll Marathon finish line with a time of 03:56:17. Congrats, @afan66 !! pic.twitter.com/WCxjWcSuJ8

— Liane Faneca (@LianeFaneca) February 2, 2014
Faneca told Runners World that he lost the weight by watching what he eats (he lowered his calorie intake to 1,800 a day) and doing cardio exercise six days a week. He also dropped this great quote:
"A lot of people ask me, do I miss football? I don't miss football but what I do miss is that first beer after a game," he said. "I had the same feeling after the race."
Hooray, beer!
(H/T FTW)