WWE mocks Pacers, Lance Stephenson; Jade Kastl is Fox-y
"Monday Night Raw" was in Indianapolis last night, so the WWE decided to take aim at the Pacers. Specifically, wrestler Damien Sandow mocked Lance Stephenson while praising LeBron James before the Big Show put an end to things.
Patriots tight end Rob Gronkowski appeared on "Whose Line Is It Anyway" last night. The dance moves he showed off were absolutely mesmerizing.
Remember that story last week about Titans quarterback Charlie Whitehurst losing an arm wrestling match (for the rights to No. 6) to punter Brett Kern? It was fake.
The NBA Finals don't begin until Thursday, but the trash talking is in full force.
This Spurs billboard in San Antonio takes a shot at the Heat. "Built vs Bought." pic.twitter.com/KyUcPAHcjd

— NBA Legion (@MySportsLegion) June 3, 2014
Take two minutes out of your day to make sure you listen to Vin Scully tell this story about singer Nat King Cole.
Miami radio host Dan LeBatard always goes on a lengthy rant filled with humor whenever the Heat eliminate an opponent. Here's his passionate screed about the Pacers.
Even a wiffle ball to the groin region can do serious damage as this poor umpire found out.
With the Clippers being sold for $2 billion, Business Insider looks at how that has increased the value of every other NBA franchise.
If you haven't seen the flop by Kings forward Drew Doughty after L.A. beat Chicago on Sunday, check it out now. Speaking of the Kings-Blackhawks series, wrestler CM Punk paid off his bet with Bailey (L.A.'s mascot) yesterday.
Model Jade Kastl gets today's Fox-y Lady honors.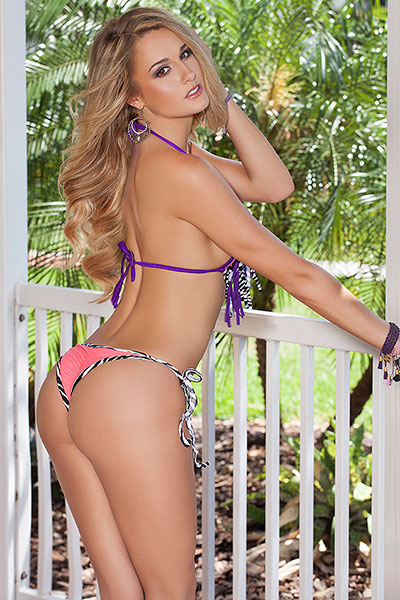 Got a link, comment or question? Email Jimmy.Traina@fox.com.