Diva calls out Stephanie McMahon, WWE; Lacy Vallencourt is Fox-y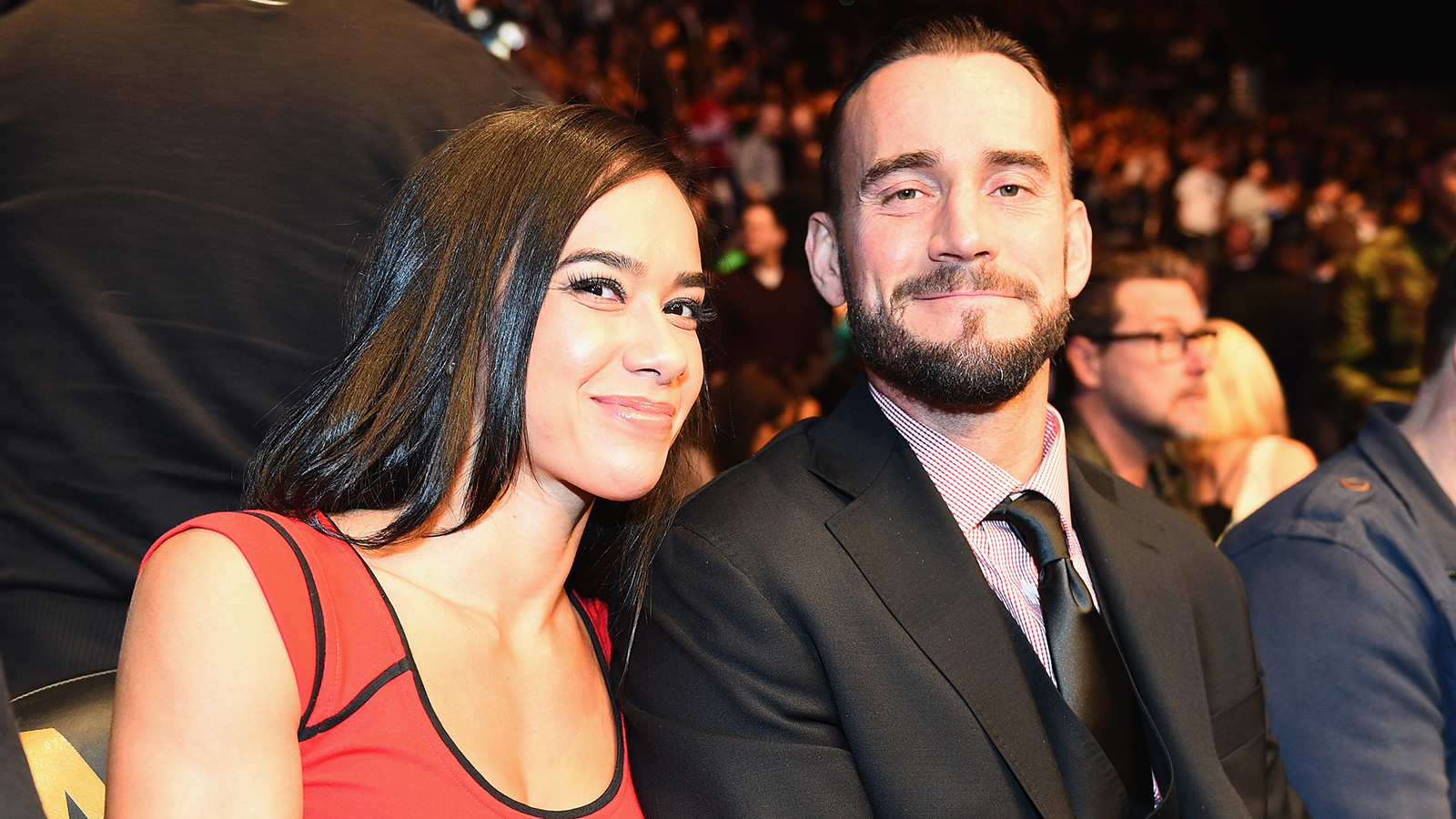 C.M. Punk's issues with the WWE have been well documented. One of his accusations against the organization was poor medical treatment. This led to the company's doctor filing a lawsuit against the wrester-turned-UFC fighter last week. Now, we have Punk's wife and current WWE Diva, A.J. Lee, ripping the WWE and calling out minority owner and Chief Brand Officer, Stephanie McMahon, via Twitter about equal pay. As with everything involving the WWE, you always have to question whether something is an "angle," but we think this is legit, which means things are about to get even more unpleasant for Lee at work.
@StephMcMahon Your female wrestlers have record selling merchandise & have starred in the highest rated segment of the show several times,

— A.J. (@WWEAJLee) February 25, 2015
@StephMcMahon And yet they receive a fraction of the wages & screen time of the majority of the male roster. #UseYourVoice

— A.J. (@WWEAJLee) February 25, 2015
Thank you @WWEAJLee, I appreciate your opinion. #UseYourVoice

— Stephanie McMahon (@StephMcMahon) February 25, 2015
McDonald's spokesperson LeBron James recently cited the company's fattening, unhealthy food before remembering that he was a McDonald's spokesperson.
We recently linked to the work of Deeyung Entertainment, which unveiled very cool redesigned helmets for all 32 NFL teams. The company is back with another round of redesigned helmets and these are just as impressive.
Thunder center Serge Ibaka showed off his moves during his team's win against the Pacers last night.
That Serge Ibaka dance https://t.co/wbuvCna4vl

— gifdsports (@gifdsports) February 25, 2015
HBO's "Real Sports with Bryant Gumbel" will include comedy segments during the 2015 year. The first one comes via Bill Maher, who provides his signature "New Rules" for sports. If you like Maher, watch the video below and enjoy. If you don't like Maher, do not click on the video below and just skip to the next item.
Here is Tom Brady's newest masterpiece.
Here is the video that shows how the Browns completely redesigned and remade their helmets.
Model Kacy Vallencourt gets today's Fox-y Lady honors.
Got a link, comment or question? Email Jimmy.Traina@fox.com.