Troy Tulowitzki sends message with walk-up song; Rocio Guirao Diaz is Fox-y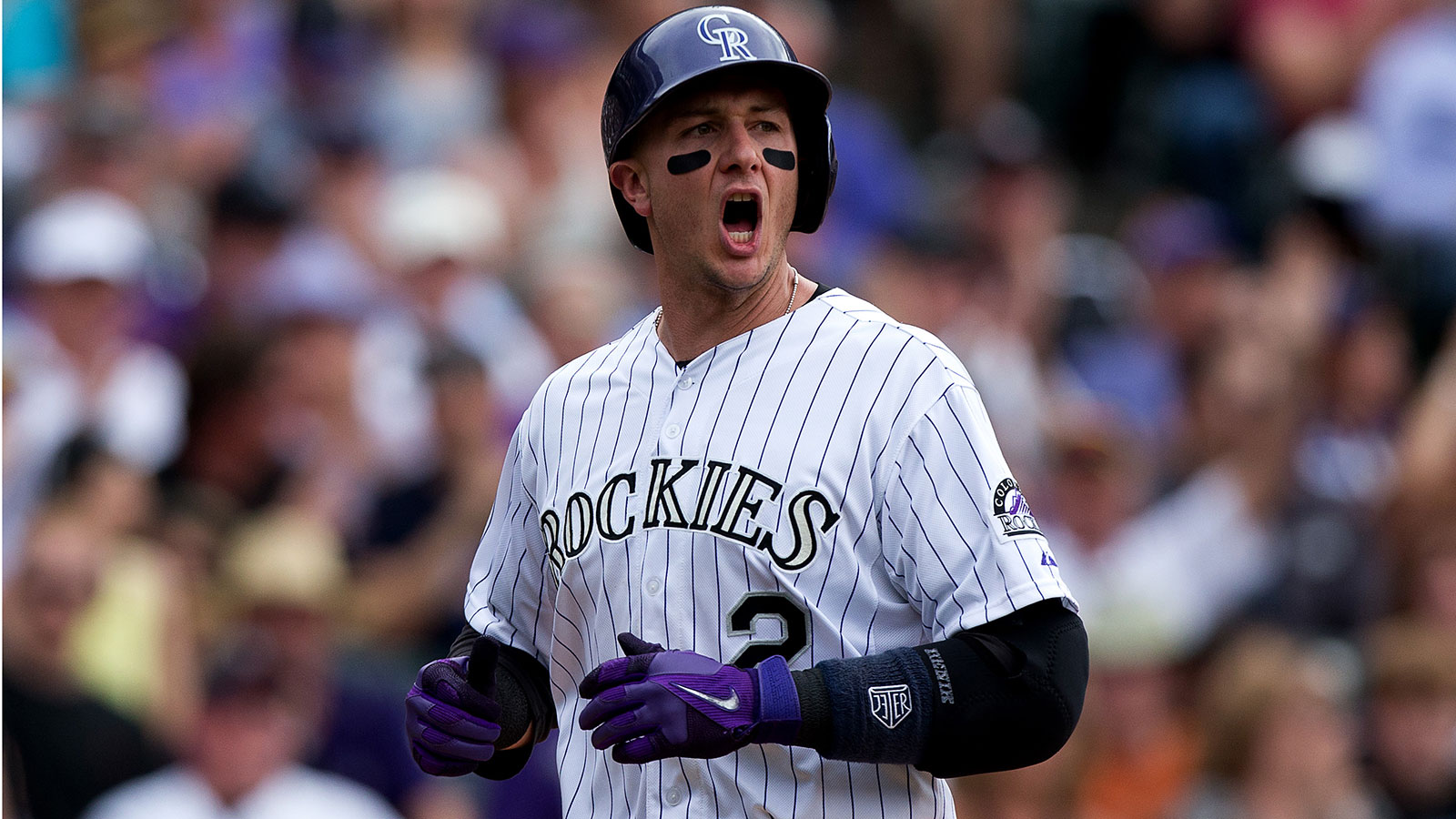 "I Saw the Sign" is truly one of the worst songs of all time, but The Big Buzz tips its cap to Troy Tulowitzki for using it as his walk-up song. Earlier this week, Giants broadcaster Mike Krukow accused the Rockies shortstop (who is batting. 380 this season) of stealing signs. So last night, Tulowitizki sent a message by switching his at-bat song to the "Ace of Base" tune.
That's Reds second baseman Brandon Phillips talking about manager Bryan Price and his motivational tactics.
The Rob Gronkowski-Julian Edelman T-shirt battle continued yesterday with Edelman stepping up to the plate for Part III.
Rangers outfielder Daniel Robertson suffered non-displaced fractures of his left cheekbone and came away with a black eye after colliding with teammate Alex Rios while going after a fly ball yesterday. He also lost his gum, which made for quite a visual.
Dez Bryant has a message for Rihanna.
The video below has Dodgers' TV and radio call and the Mets' TV and radio call.
This is what a 55 mile per hour curve ball from Yu Darvish will do.
Will Ferrell and his Red Hot Chili Peppers lookalike, Chad Smith, had a drum-off on the "Tonight Show Starring Jimmy Fallon" last night.
A's outfielder Josh Reddick joined the newest edition of "The Buzz" to talk about using "Careless Whisper" as his walk-up song, his love of WWE and more. Listen below or download it on iTunes.
Model Rocio Guirao Diaz gets today's Fox-y Lady honors.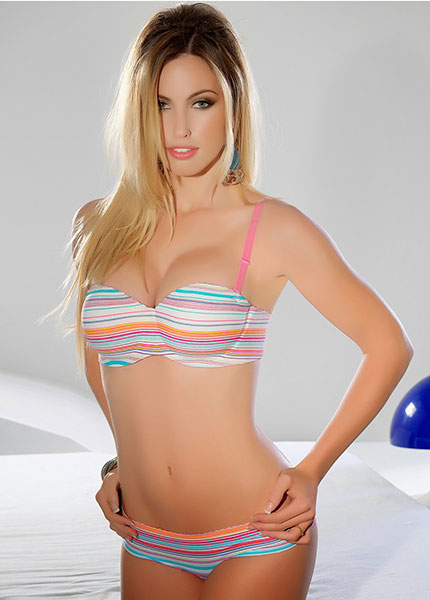 Got a link, comment or question? Email Jimmy.Traina@fox.com.