South Carolina self-reports cookie violation; Alyssa Arce is Fox-y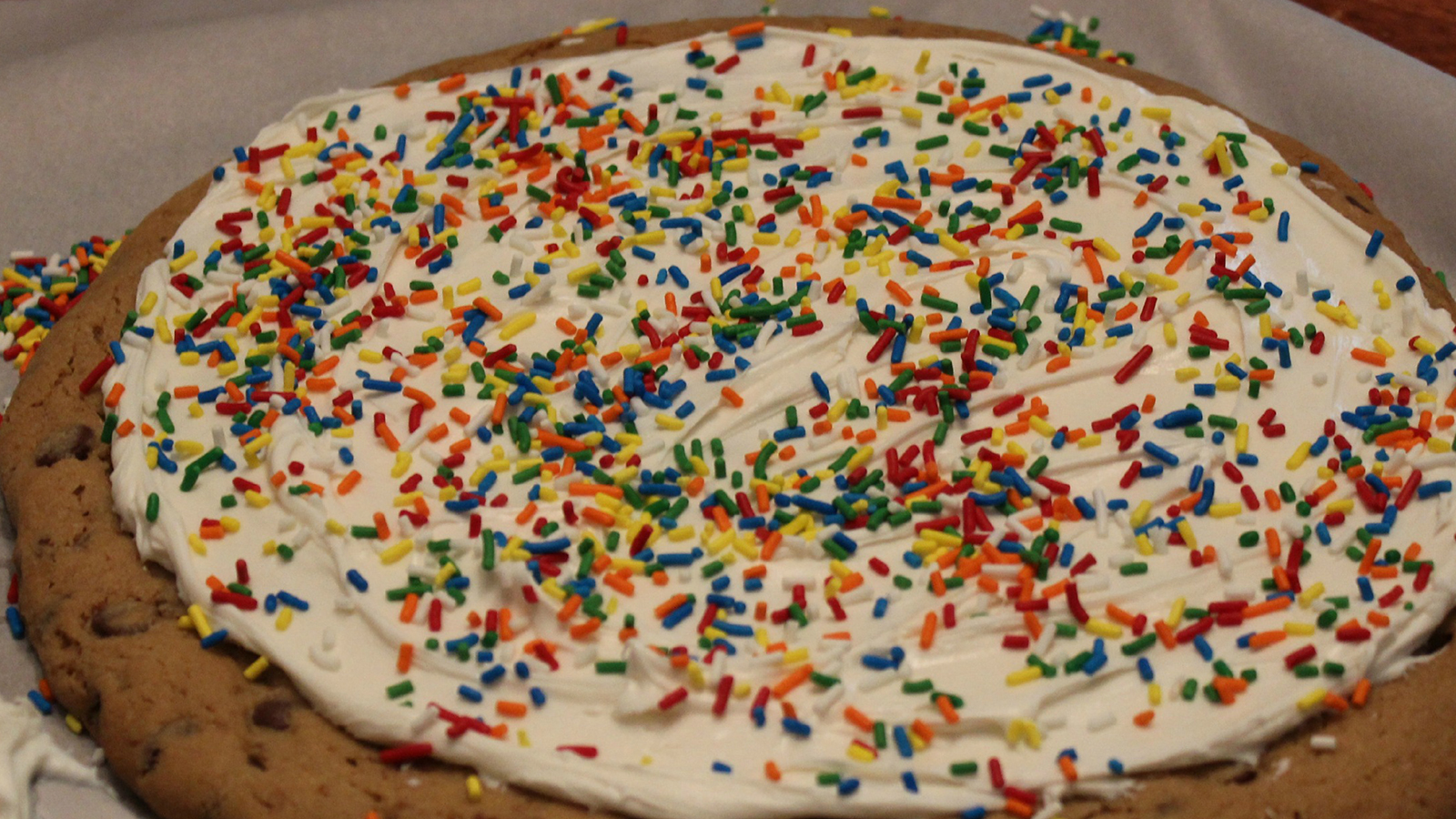 Among the 22 secondary violations that South Carolina recently self-reported was this gem: "Impermissible decorative icing on a cookie cake."
When a fan was interviewed during Sunday's Braves-Padres game after nearly catching a foul pop up, he decided to use the TV time to give out his phone number in case any women were looking for a date.
During Sunday's Bridgestone Invitational, Sergio Garcia hit a tee shot that hit a woman in the gallery. The ball ended up landing on the woman's finger and knocking the diamond out of her ring.
Alabama football held "Fan Day" on Sunday. Here's how things looked when the gates opened up for fans to get autographs.
New Athletics center fielder Sam Fuld showed off his somersaulting skills while throwing out a runner at home plate on Saturday.
When pitcher Joe Kelly was traded from the Cardinals to the Red Sox last week, he found out on TV via MLB Network. However, the story is much better than that. The right-hander had the scoop on John Lackey coming to St. Louis, but spread the word without having all the key information.
Coach Mike Krzyzewski and Floyd Mayweather have been among Paul George's visitors in the hospital while he recovers from that horrific leg injury suffered Saturday night.
The Rays embarked on one of their themed road trips Sunday. Players dressed up in suits that paid homage to James Bond.
Model Alyssa Arce gets today's Fox-y Lady honors.
Got a link, comment or question? Email Jimmy.Traina@fox.com.