Bobblehead controversy hits MLB; Sarah Stage is Fox-y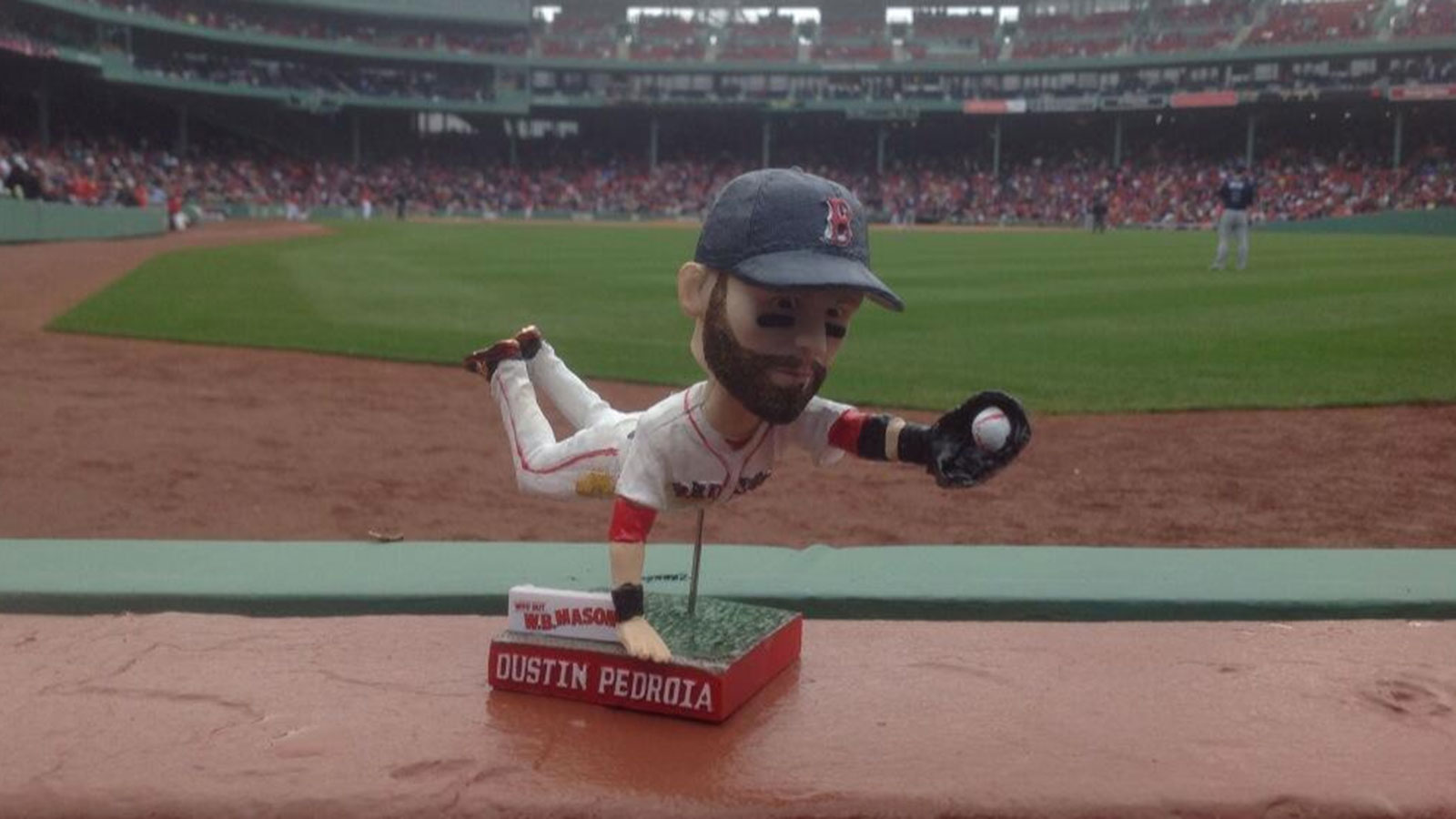 The Rays and Red Sox were rained out on Wednesday night. Boston chose to make up the game on Thursday with a day-night doubleheader, much to the dismay of Tampa Bay, which wanted to play at a later date. The Rays thought the Red Sox insisted on playing the double dip on Thursday because they had to give out Dustin Pedroia bobbleheads and Fenway didn't have enough storage space to hold them. Boston officials denied this. However, that didn't stop the Rays from throwing a few daggers.
"It does feel good," infielder Ben Zobrist said. "I hope everybody enjoyed their bobblehead."
"They asked for it," catcher Jose Molina said. "That's what we came out today pretty much saying: 'Well, they want us to play today, let's beat them twice.'" Tampa won both games on Thursday, 6-5 and 2-1.
Lastly, Rays manager Joe Maddon chimed in via Twitter.
Proud of our boys . All the convoluted stuff yesterday, then spending all day in Fenway's diminutive clubhouse made it tough to win a split.

— Joe Maddon (@RaysJoeMaddon) May 2, 2014
Thursday morning, Kevin Durant was Mr. Unreliable, according to "The Oklahoman." Thursday night, he scored 36 points and grabbed 10 rebounds in leading the Thunder to a 104-84 blowout in Game 6 against the Grizzlies. Today, he's just Kevin Up.
But pro wrestling isn't real. Here is what an actual WWE script looks like.
Several Indians players participated in a charity bowling event on Thursday. The guys shunned the traditional button-down shirts, though, for extremely tight-fitting v-neck t-shirts.
Floyd Mayweather and Justin Bieber got pedicures and massages yesterday.
Here's Bob Costas singing Jay Z's "99 Problems."
The comedian had a great appearance on "Late Show with David Letterman" last night.
Great bike.
Today is The Rock's birthday. Let's relive some of the magic he provided us during his WWE days.
Model Sarah Stage gets today's Fox-y Lady honors.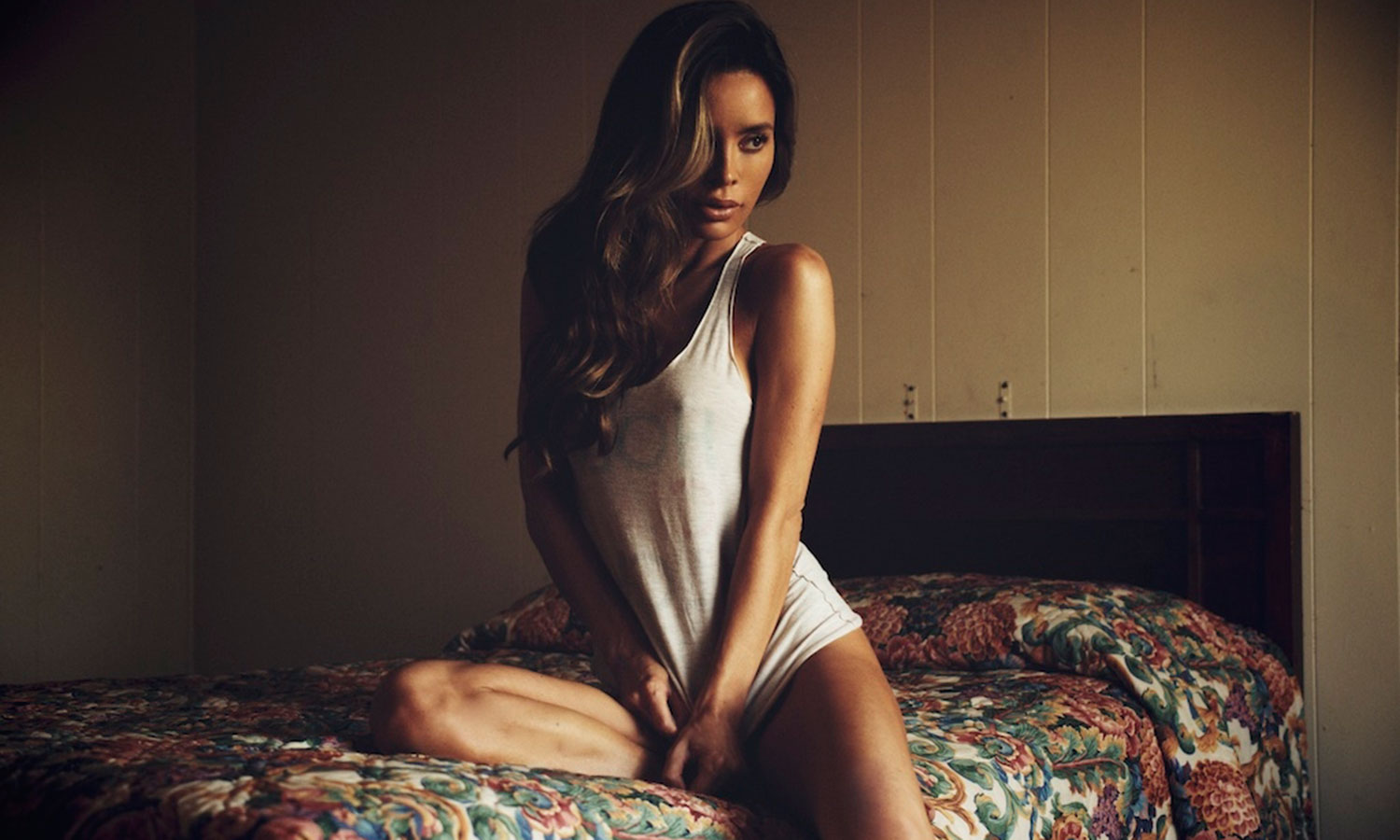 Got a link, comment or question? Email Jimmy.Traina@fox.com.