BizNasty joins 'The Buzz'; Kelly Thomas is Fox-y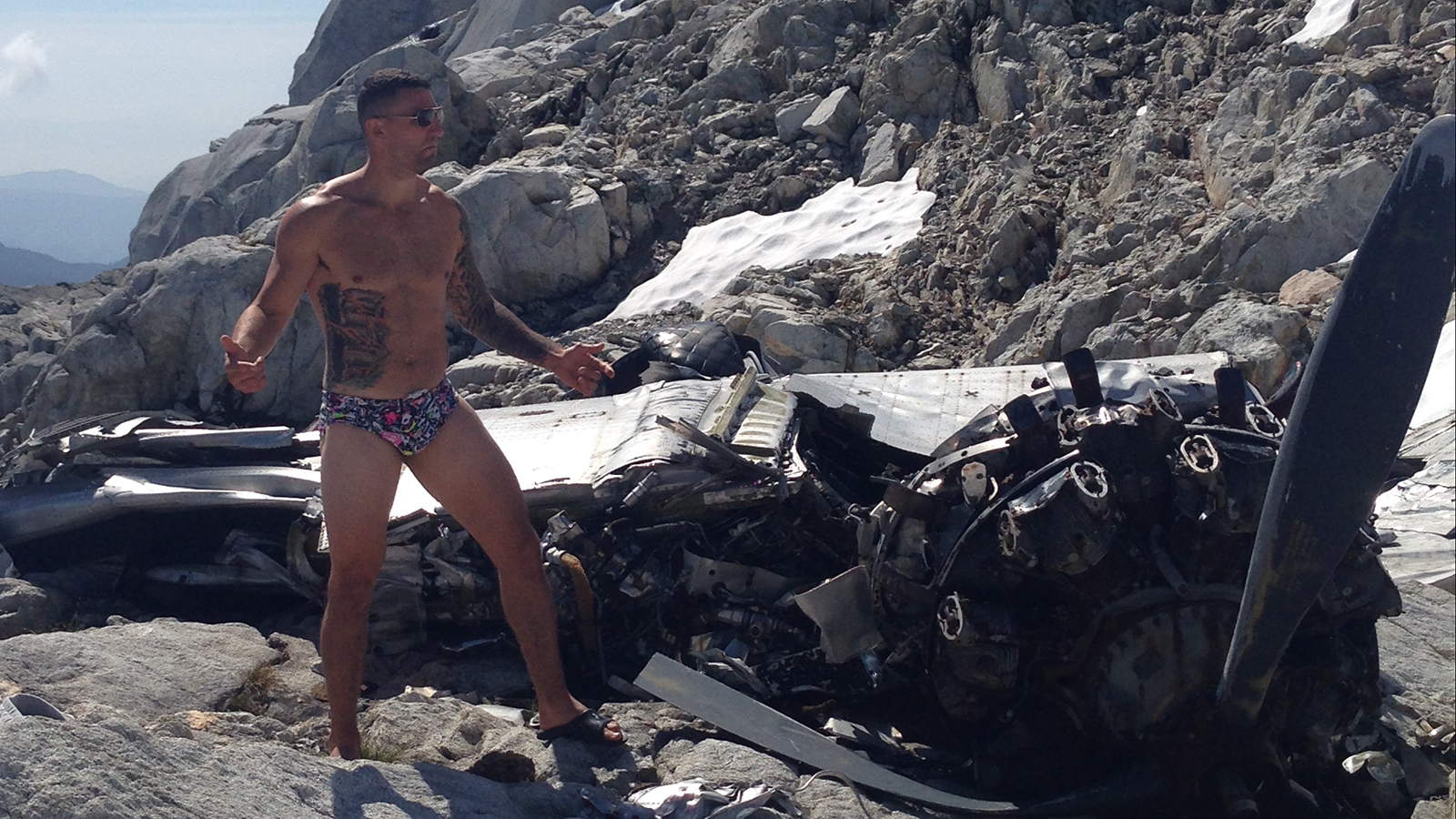 Social media star and current NHL free agent Paul "BizNasty" Bissonnette gained a lot of attention earlier this week for his extravagant #IceBucketChallenge video, which featured a chopper, a mountain and a speedo. He joined me on a new edition of "The Buzz" to discuss how the video came about (beer was involved), how easy it was to film and how quickly it came together. Bissonnette also shared insight on what it's like to go through the free-agency process when you aren't exactly a superstar. However, it wasn't all serious business. The man known as BizNasty2point0 showed off his classic sense of humor when we discussed Johnny Manziel's off-field habits, his habit of taking (and posting) pictures of people making out, his hatred for Subway and much more.
You can listen to the podcast below or download it on iTunes or your mp3 player.
Tigers closer Joe Nathan has struggled all season. Obviously, this hasn't gone over well with Detroit fans. Last night, the right-hander closed out an 8-4 win against the Pirates, but walked two batters in his inning of work. This generated some boos, which led to Nathan giving the home crowd a nasty gesture.
Tom Brady explains what makes his relationship with a center so special.
Pigeons invaded last night's Pirates-Tigers game. They parked themselves right on the dirt path between home plate and the pitching mound and refused to leave, despite the efforts of Detroit slugger Miguel Cabrera and Pittsburgh pitcher Vance Worley.
No, this is not Josh Gordon's real number.
The Browns release Josh Gordon's new number pic.twitter.com/ggUK5BUY9T

— Noah Montgomery (@nmonty18) August 14, 2014
Patriots wide receiver Danny Amendola put on a show at practice yesterday by fielding a punt while holding four balls already. He threw one ball in the air, caught the incoming punt, kicked the ball he threw and then caught it too.
White Sox broadcaster Ken "Hawk" Harrelson is not a fan of the new rule that prevents catchers from blocking home plate. He unleashed his displeasure during yesterday's Chicago-Seattle game by using a tired cliche.
Redskins fans serenaded Robert Griffin III with a homemade song about the quarterback during yesterday's practice. Griffin seemed to be flattered by the tune.
Several New York Jets players are using Tinder to find "love." Not just a random hookup, but actual "love." Right.
Model Kelly Thomas gets today's Fox-y Lady honors.
Got a link, comment or question? Email Jimmy.Traina@fox.com.