L.A. mayor drops f-bomb at Kings rally; Amber Arbucci is Fox-y
Shockingly, it wasn't a player who hurled an f-bomb at yesterday's Stanley Cup rally for the Kings. It was Los Angeles Mayor Eric Garcetti.
After the parade, Kings players Justin Williams and Alec Martinez drank margaritas with Jimmy Kimmel and Guillermo out of the Cup. Yes, there was even salt around the rim.
How did people across the United State celebrate John Brooks' game-winning goal against Ghana last night? Check out all these videos from bars, parks and viewing parties.
Twitter is doing a great job of showing you how the World Cup is playing out on their service. This blog post about Monday's U.S-Ghana match, which generated 4.9 million tweets, provides tons of stats, graphs and interactive elements.
Rays third baseman Evan Longoria unveiled this new hairdo last night.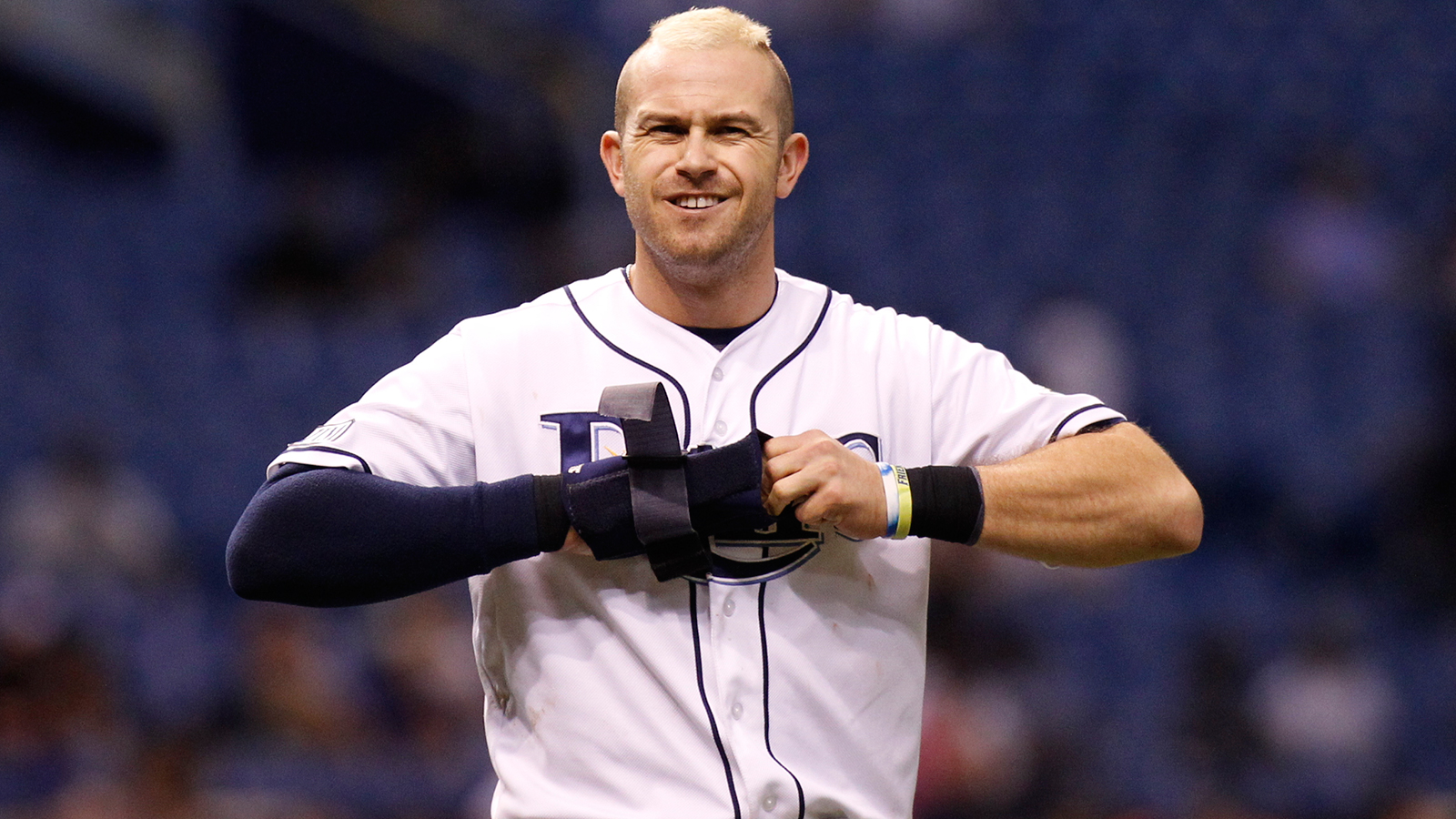 A's fans attending the Aug. 24 game at the Oakland Coliesum will receive a unicorn backpack, inspired by the team's relievers.
Airlines have lost golf clubs many a time, but when it happens to Rory McIlroy, it becomes a pretty big problem. Fortunately for McIlroy, he can use Twitter to straighten out the situation.
Via "The Tonight Show with Jimmy Fallon," comes NBC news anchor Brian Williams rapping "Baby Got Back."
Today is the 20th anniversary of the O.J. Simpson Bronco chase. That means it's the 20th anniversary of one of the best prank calls in television history, complete with sports broadcaster Al Michaels setting the record straight on the Howard Stern-inspired gag.
Model Amber Arbucci gets today's Fox-y Lady honors.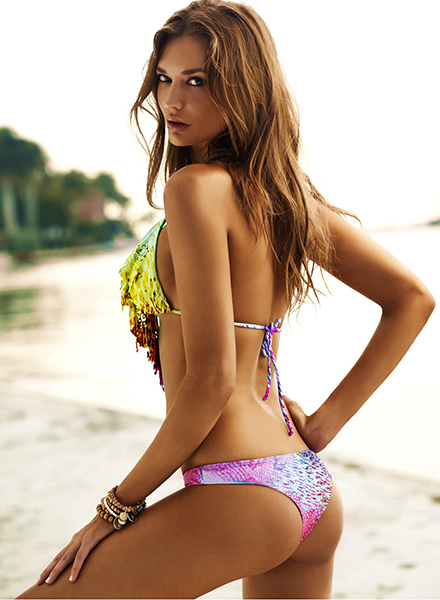 Got a link, comment or question? Email Jimmy.Traina@fox.com.