Little Leaguer wants to meet Kate Upton; Estefania Serrano is Fox-y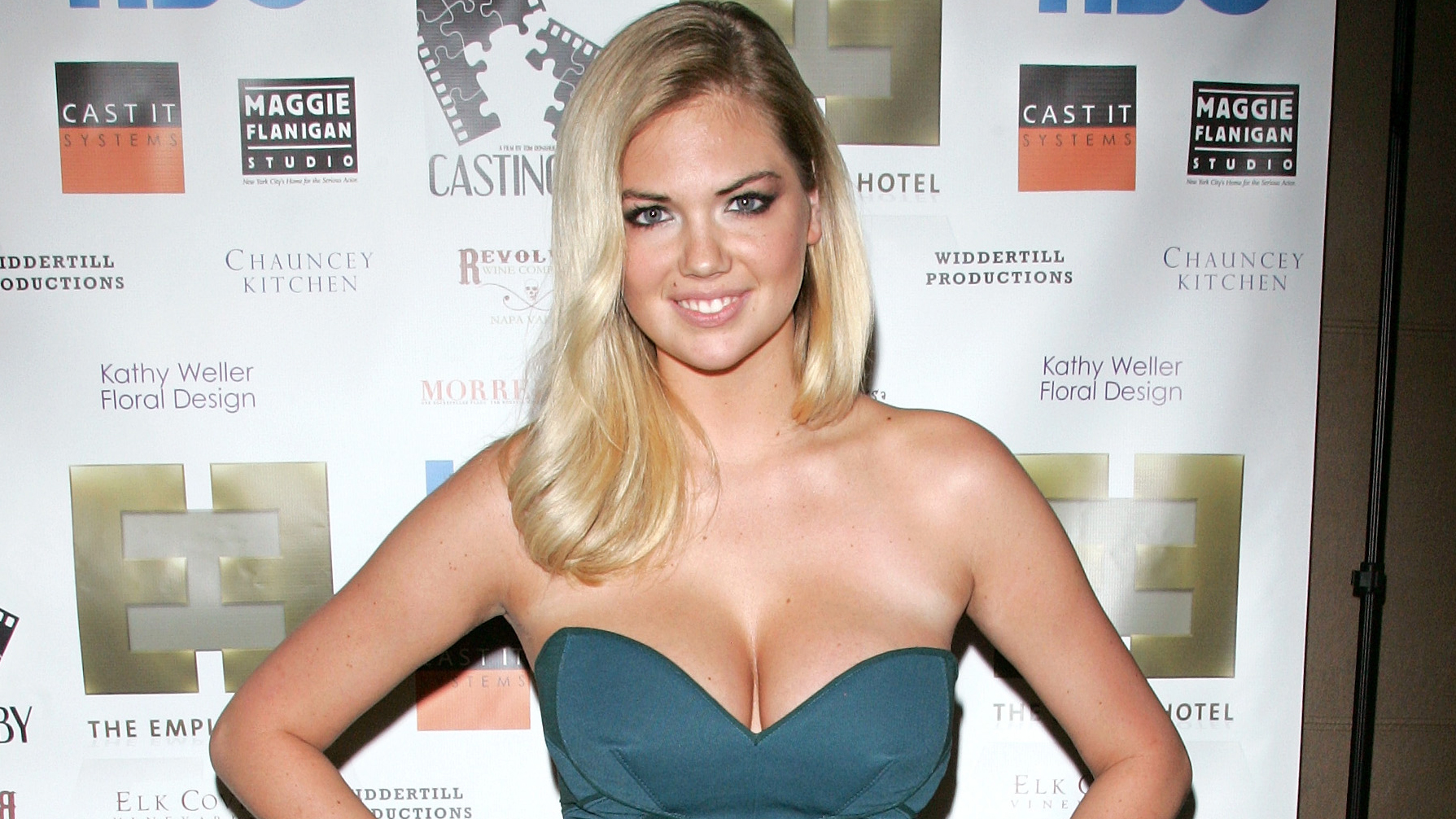 They grow up so fast these days. As seen during the Little League World Series yesterday, 12-year-old Clayton Broeder, who plays for Pearland, Texas, has a very clear goal in life.
Wouldn't we all, Clayton. Wouldn't we all. #LLWS pic.twitter.com/tYRAmMYBVj

— Covers (@Covers) August 18, 2014
Well, the one positive for Broeder is that we know Upton likes baseball players.
Cumberland American coach Dave Belisle gave a clinic on how to handle your players after a loss yesterday. Every coach and parent should watch and learn.
Johnny Manziel flipped off the Redskins bench last night. Check out the video, the moment Manziel found out his gesture was caught on camera and what Johnny Football had to say after the game. Then enjoy all the wonderful memes.
Twitter sensation Joel Embiid is branching out from just tweeting about the opposite sex. For instance, he gave us this prediction last night.
MVP rankings in a couple years pic.twitter.com/t7iIACs9f6

— Joel-Hans Embiid (@JoelEmbiid) August 19, 2014
Tiger Woods and Rory McIlroy battled in a game of "Facebreakers," with Jimmy Fallon last night.
Here's a roundup of all the new uniforms and helmets you'll be seeing in college football this season.
New Clippers owner Steve Ballmer went insane at a team rally yesterday.
The Cardinals gave out a Jon Hamm bobblehead last night. The "Mad Men" star also threw out the first pitch before St. Louis' game against Cincinnati.
Chiefs running back Jamaal Charles needs to be more careful when carrying boxes.
Model Estefania Serrano gets today's Fox-y Lady honors.
Got a link, comment or question? Email Jimmy.Traina@fox.com.