LeBron James' mask is the talk of sports; Sandra Kubicka is Fox-y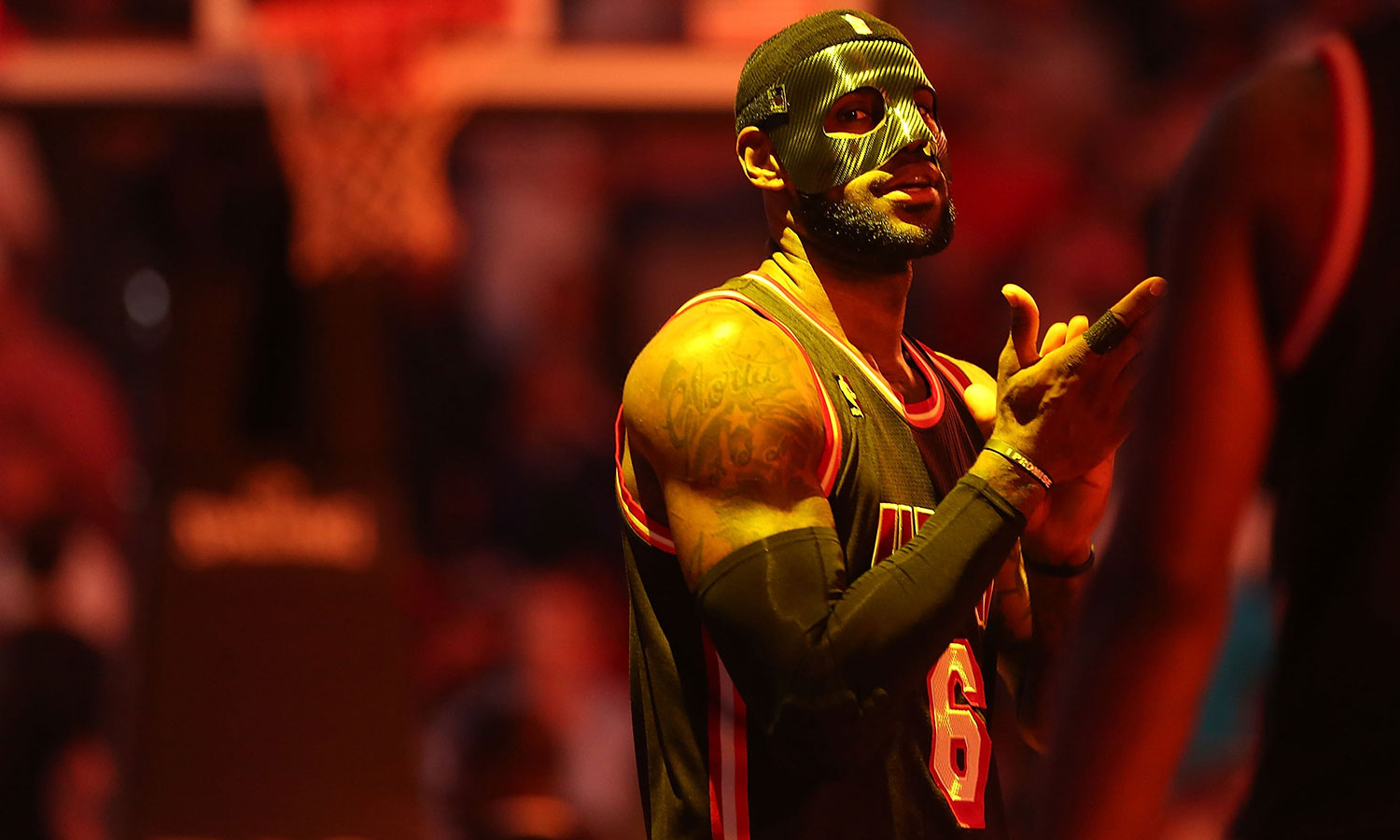 LeBron James and his mask caused quite a stir on the Internet last night. Even his teammates got in on the action. Chris Bosh posted this photo on Instagram with the caption, "I'm BATMAN!!!!!!!! #lebronsmask #darkknightrises #wheresalfred."
It was a busy night for LeBron, because he also starred in this '80s-inspired rap video with Jimmy Fallon.
According to Stars analyst Daryl Reaugh, Jamie Benn moves like "poop through a diarrhea infected goose."
Last night's Utah Valley-New Mexico State game ended in ugly fashion. Some people looking for a story in this slow sports time will try to make this about court storming. It's not. The "brawl" started because one player heaved the basketball at an opponent, not because fans stormed the court.
Roy Hibbert, all 7-foot-2 of him, posted this picture with the caption, "Got my new bed yesterday. 8 x 9 feet #JustRight #Goldilocks. What y'all think?"
CNN is struggling to keep up with gay athletes in sports today.
That went about as well as you'd expect.
The Northeast has had about 682,193 inches of snow this winter. In Southern California, people are dealing with a little rain. And they are freaking out.
* Joba Chamberlain turned his Tommy John surgery scar into a smiley face.
* Dodgers outfielder Carl Crawford clearly needs spring training because he forgot how to slide.
* Here is yesterday's Big Buzz in case you missed it.
Model Sandra Kubicka gets today's Fox-y Lady honors.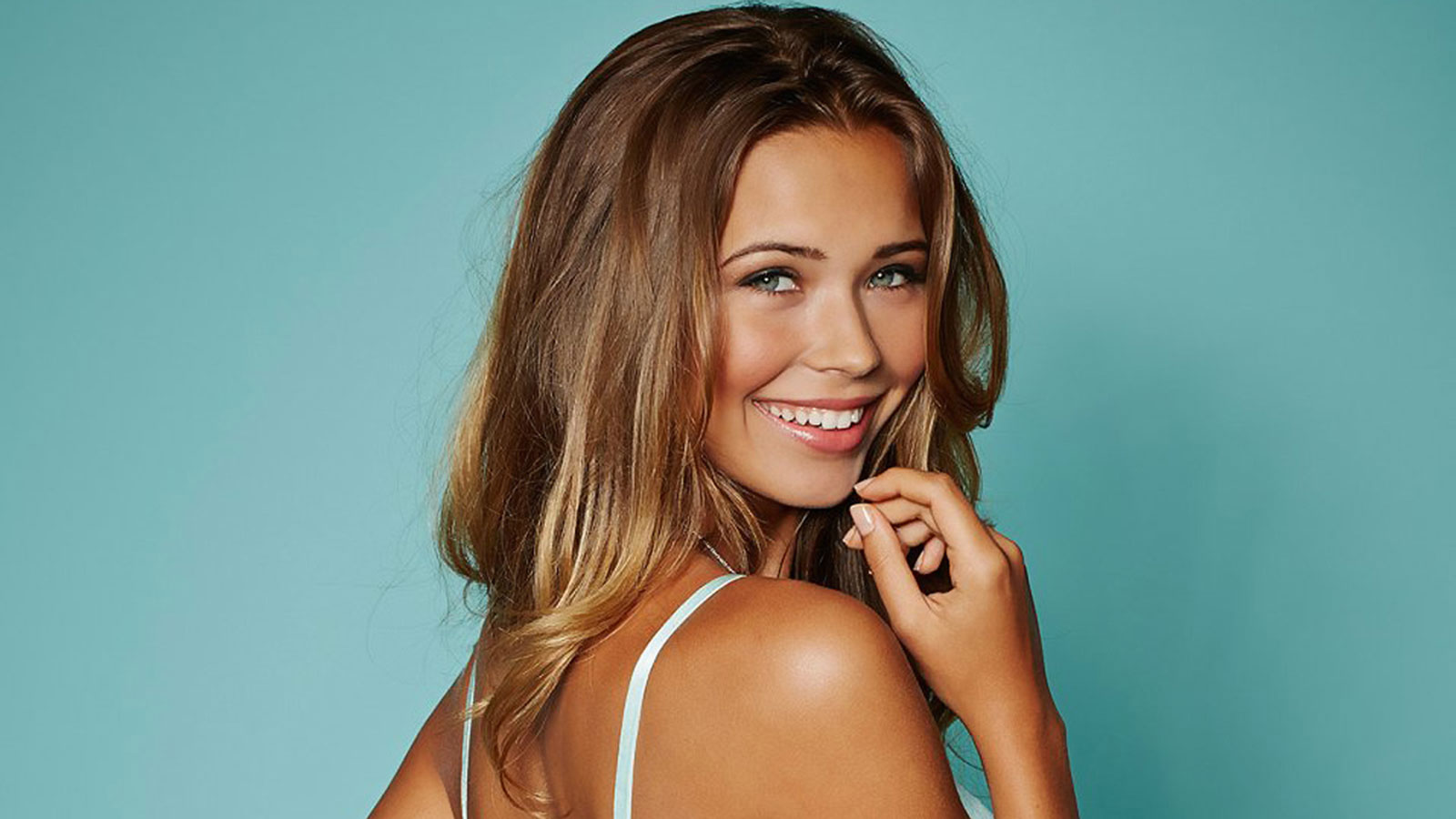 Got a link, comment or question? Email Jimmy.Traina@fox.com.