Kids re-enact Richard Sherman-Erin Andrews interview; Jenna Renee is Fox-y
The Richard Sherman-Erin Andrews NFC Championship postgame interview continues to roll on. Today we have a bunch of cute little kids re-enacting the intense conversation.
The Seahawks defensive back posted this adorable letter last night in which a young fan compares him to Wreck It Ralph.
Best thing I've seen all day… I'm glad this little guy gets it pic.twitter.com/nxB4PQ9vRw

— Richard Sherman (@RSherman_25) January 24, 2014
The Dallas Stars used the Biebs' arrest to insult the Toronto Maple Leafs during their game last night.
Thank you @DallasStars Thank you. pic.twitter.com/YXf3VL7pcE

— Jason (@damnitjason) January 24, 2014
Kobe Bryant could not hide his frustration during the Lakers' loss to the Heat last night. The result was this tremendous GIF.
A Manchester United fan, who sounded like he may have had one pint too many, called the England version of 911 to complain about the team's loss to Sunderland on Wednesday.
It seems that Justin Verlander and Kate Upton are back on in a big way.
The Brooklyn Nets will wear these very cool throwback jerseys, which pay tribute to the Brooklyn Dodgers on March 21.
The "Youth Skater of the Game" at a recent Red Wings game wore a Go Pro as she took a whirl around the ice. The result was this cool video.
* Kevin Durant would like fans to stop calling him the "Slim Reaper."
* Here's what athletes had to say about Justin Bieber's arrest on Thursday.
* Legendary WWE announcer Jim Ross offers his most memorable Royal Rumble moments.
* Here is Thursday's Big Buzz in case you missed it.
Fitness model Jenna Renee gets today's Foxy-y Lady honors.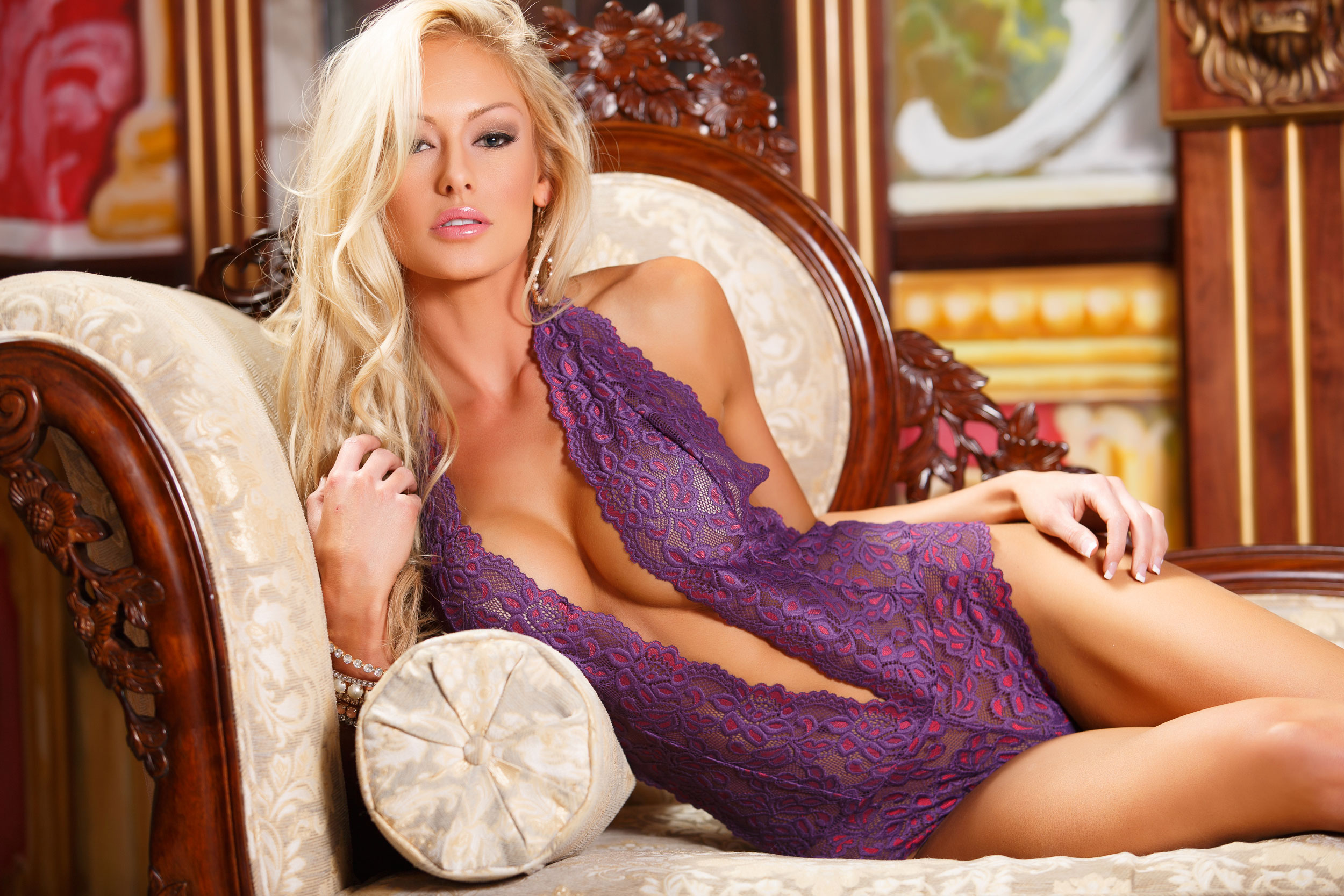 Got a link, comment or question? Email JimmyTraina1@gmail.com.