Justin Verlander talks Kate Upton (sort of); Emily Ratajkowski is Fox-y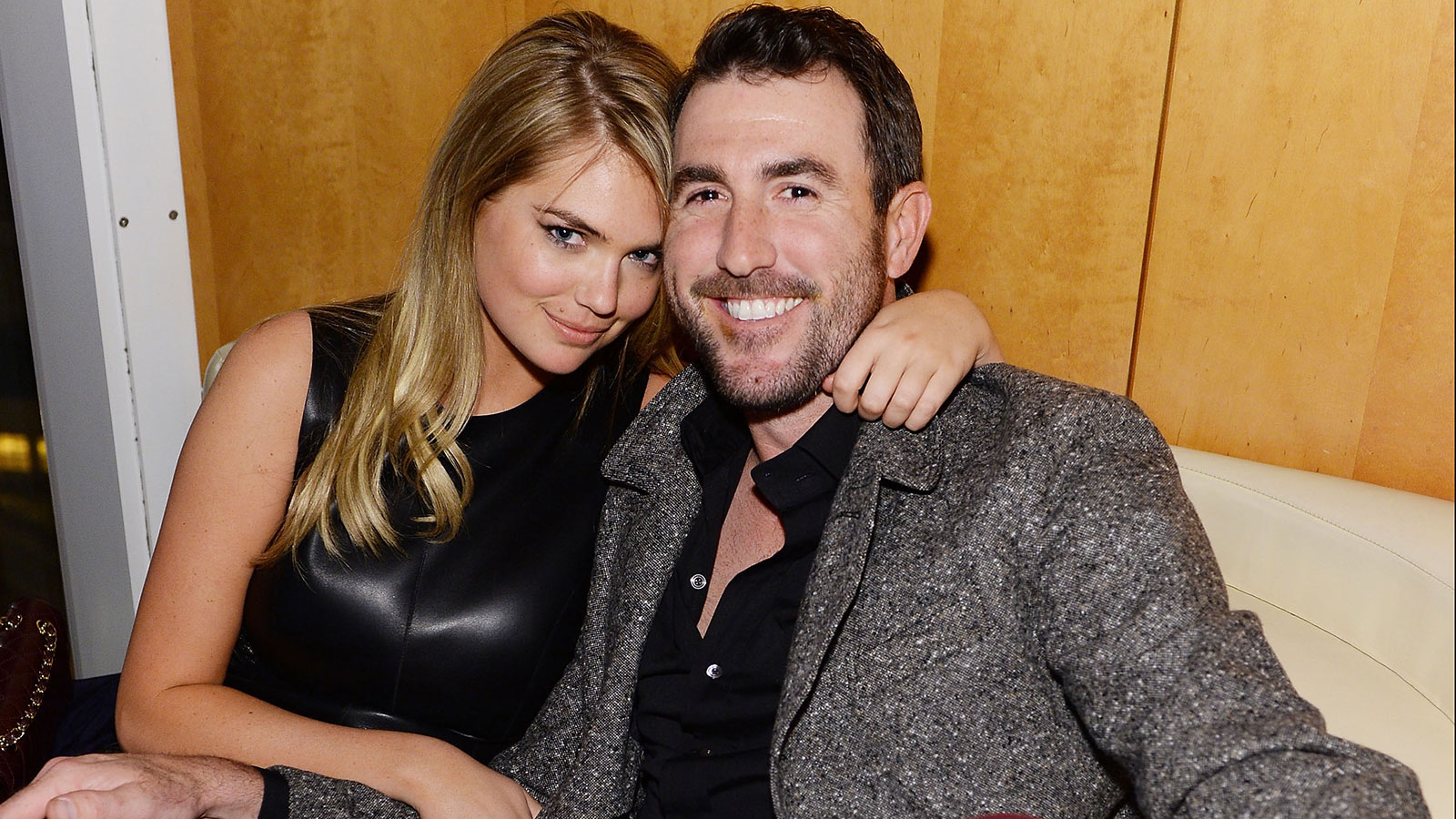 Although Justin Verlander and Kate Upton have stopped hiding their relationship, the Tigers ace still isn't interested in talking about it. When recently asked about the model, all Verlander would say is, "I'm in a great spot." That's definitely one way of describing what it's like to date this individual.
It comes from Pirates outfielder Travis Snider, who is sidelined for a couple of days after cutting his finger while chopping a sweet potato.
After the Knicks lost to the Grizzlies last night, cameras caught Carmelo Anthony checking out an attractive fan.
This Buzzfeed story about a day in the life of a professional gambler on Super Bowl Sunday is a great read.
Last week, we told you about Rays pitcher Alex Cobb proposing to his girlfriend with the help of a dolphin. Today we have Blue Jays pitcher Casey Janssen, who proposed to his girlfriend in late January while they couple was skydiving and she was up in the air.
A Houston jeweler could be out $200,000 after the NBA All-Star Game. For some reason, he decided to offer refunds to customers if the Eastern Conference won the exhibition.
This one is for Ducks forward Dustin Penner, who recently sent this tweet.
Is there a support group for people who can't choose a movie on appletv or Netflix? It's a virtual wormhole. Going on 2 hrs. #springbreak

— Dustin Penner (@Dustinpenner25) February 12, 2014
The comedian (and recent guest on "The Buzz") did a little standup on the "Tonight Show with Jimmy Fallon" last night.
* The Buzzer's Andy Nesbitt recently played NASCAR driver for a day. Read about how this novice took on Daytona.
* Kate Upton once again dominated the SI Swimsuit issue.
* Here is yesterday's Big Buzz in case you missed it.
Model Emily Ratajkowski has done many photoshoots, but this might be her best yet, so she gets today's Fox-y Lady honors.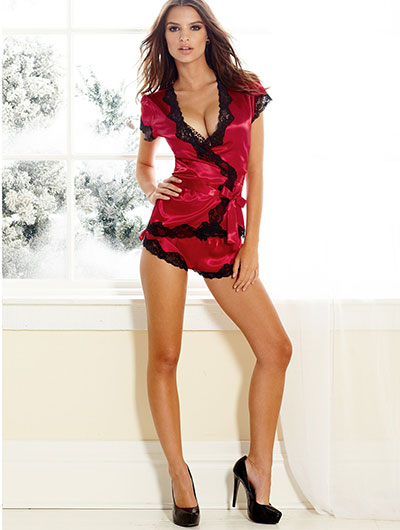 Got a link, comment or question? Email Jimmy.Traina@fox.com.