Johnny Football's celebrity life; Yara Khmidan is Fox-y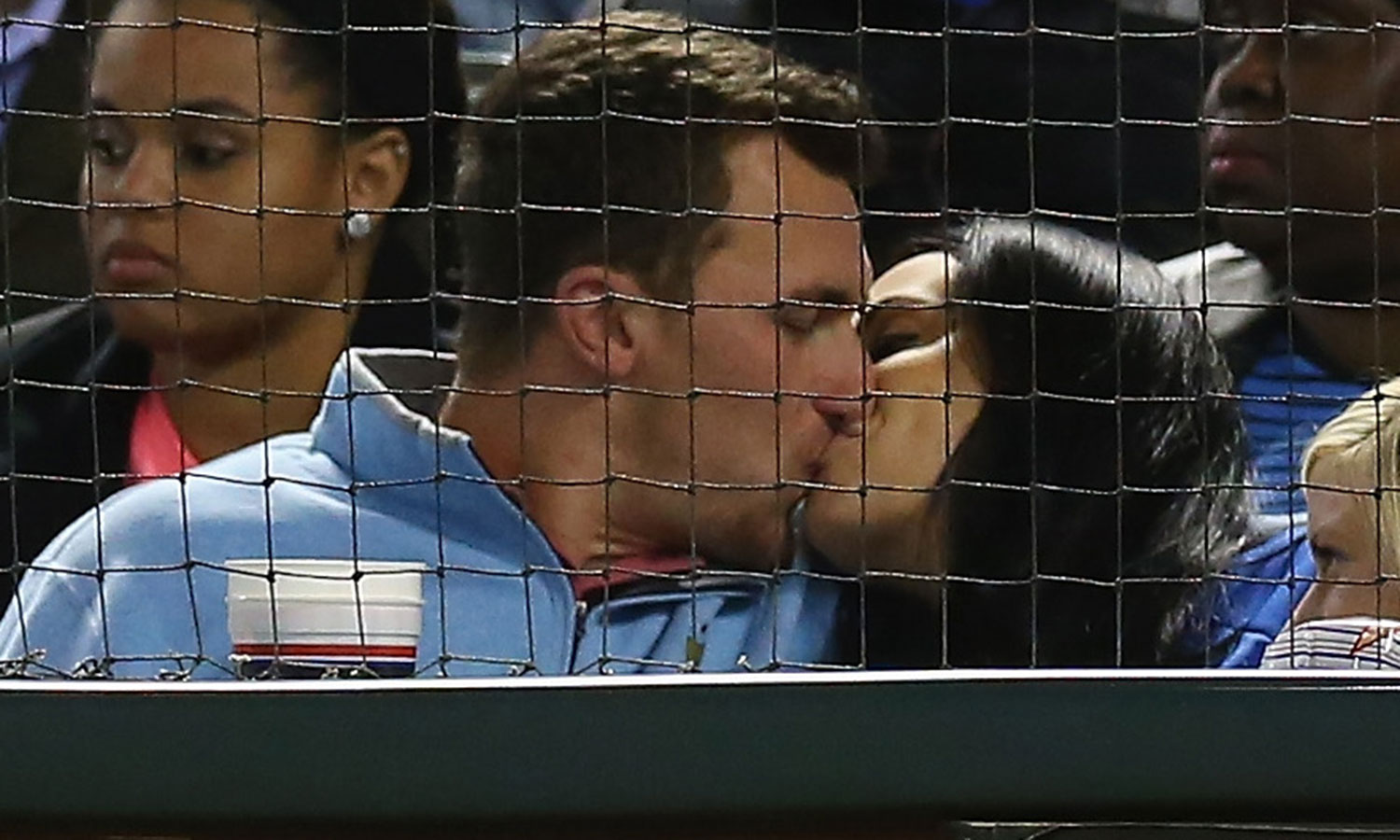 Johnny Manziel will become an NFL player tonight. However, he's already been a celebrity for a long time. From attending a variety of events to hanging with famous people, here is a look back at Johnny Football's celebrity life.
There will be a new element this evening.
For the first time ever, draftees have chosen the music that plays over speakers as they walk to the stage in Radio City Music Hall.

— Rich Eisen (@richeisen) May 7, 2014
SportsPickle.com has a full breakdown of the nine players at every NFL draft.
Wes Welker held a contest on Twitter to name a horse he purchased in 2012. The Broncos wide receiver hasn't come through on the prize and doesn't seem like he intends to.
Charles Barkley continued his crusade, which began Tuesday night, against the women of San Antonio last night. This time he included a very graphic visual.
Watch how close this clueless fan comes to getting decapitated by a line-drive fould ball.
LeBron has joined the cast of Judd Apatow's upcoming comedy film, "Trainwreck," which will also star Amy Schumer, Bill Hader, John Cena and others.
The Angels gave Derek Jeter an enormous paddleboard as his going-away present last night.
Angels pitcher C.J. Wilson recently scared people in New York City by throwing baseballs at them.
Model Yara Khmidan gets today's Fox-y Lady honors.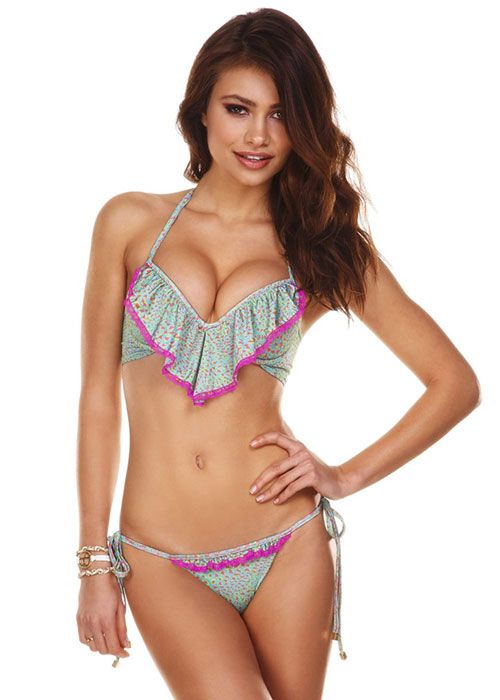 Got a link, comment or question? Email Jimmy.Traina@fox.com.