Baseball player draws walk, celebrates in style; Stephanie Morgan is Fox-y
The Buzzer fully supports over-the-top celebrations in all sports. With that, we tip our cap to Cubs catcher John Baker, who couldn't contain his excitement on Thursday after drawing a walk against Reds pitcher Aroldis Chapman.
As of this writing, every NBA fan is still frantically checking Twitter and refreshing LeBron James' website to find out if he'll return to Miami and break the hearts of everyone in Ohio. The scene outside LeBron's home on Thursday was simply insane. However, he wasn't there to see it. He was flying from Vegas to Miami with Dwyane Wade.
Derek Jeter won't be hard pressed to find something to do once his baseball playing days are over. It turns out he owns an underwear company that sells "Tempur-Pedic banana hommocks."
Yes, the Cardinals will miss catcher Yadier Molina, who is expected to miss 8-12 weeks with a thumb injury.
Since Yadier Molina became a regular catcher, the Cardinals have allowed 240 fewer stolen bases than any other team.

— Buster Olney (@Buster_ESPN) July 10, 2014
Watch a Mets fan completely lose his mind last night.
The former Mets and Cardinals first baseman shared some interesting tidbits about his famous "Seinfeld" appearance in an interview with "Rolling Stone."
A few weeks ago, a photo of Wizards center Marcin Gorat walking a pig through a mall was featured on several sports blogs. Gortat has now explained the story behind the picture.
On June 25, 17-year-old Belgian fan Axelle Despiegelaere was spotted in the stands during a World Cup match. Pictures of her quickly spread through the Internet. Earlier this week, L'Oreal signed Despiegelaere to a modeling contract. Earlier today, L'Oreal fired Despiegelaere for controversial Facebook photos.
The Buzzer now has a brand new Facebook page. Please give us a "like" if you can. You can also "like" the Facebook page for the Big Buzz, where you can get the link to each and every edition (or you can bookmark this page). Lastly, if you're not following @TheBuzzerOnFox on Twitter, please do so.
Model Stephanie Morgan gets today's Fox-y Lady honors.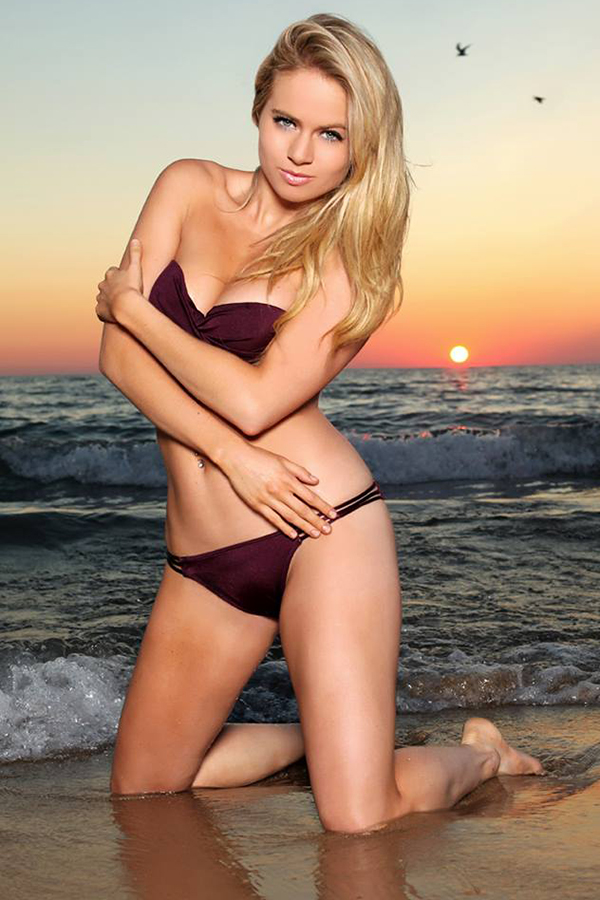 Got a link, comment or question? Email Jimmy.Traina@fox.com.