Dwyane Wade videobombs LeBron James with cartwheels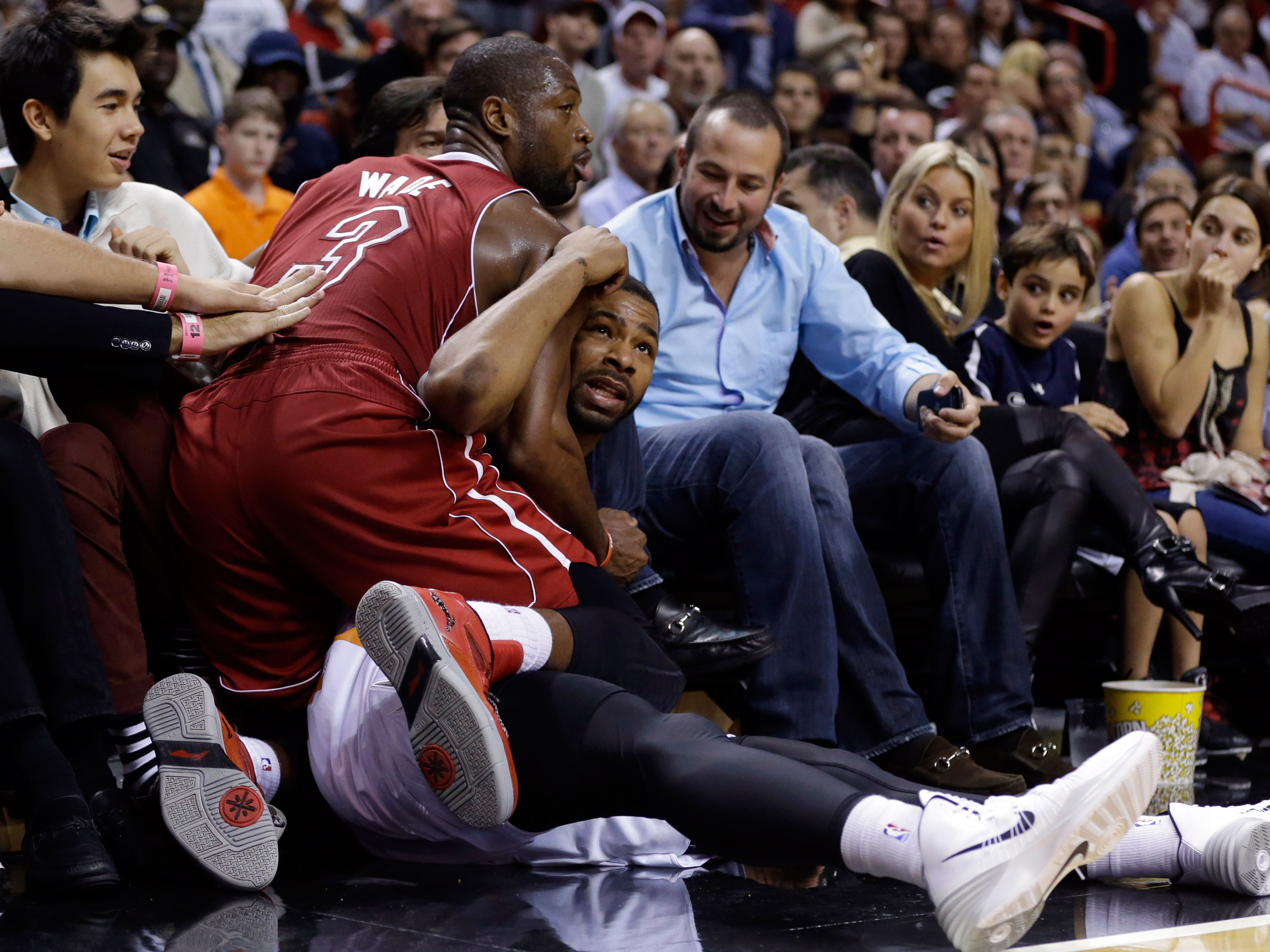 Dwyane Wade had a busy night on Monday. As you can see above, he destroyed Phoenix forward Marcus Morris during a loose ball scramble. He scored 21 points and had 12 assists in the Heat's 107-92 win over the Suns. And then he did a couple of cartwheels while videobombing LeBron James after the game.
Robert Griffin's season hit a low point (he threw for just 127 yards, 0 touchdowns and one interception) in the Redskins' 27-6 loss to the 49ers on Monday. After the game, San Francisco linebacker Ahmad Brooks even said Griffin should not be playing. To add insult to injury, he also took a nasty kick to the twig and berries.
Several Mets players sang "Sleigh Bells" for their fans in this video holiday card. Let's just say the effort could've been a little better.
Lightning forward Martin St. Louis was honored for playing in his 1,000 game before last night's contest against the Rangers. Then, he scored a goal and completely wiped out during his fist-pump celebration.
The cast performed an a capella version of "Afternoon Delight" at the movie's premiere in Australia.
"Who gets up at 8:30 in the morning, decides they're gonna go to Walmart, take off all their clothes and masturbate in the women's bathroom? It's pretty sick." And with that quote, we have one of the better hard-hitting local news stories in some time.
* A race between two Bears fans did not end well for one of them. At all.
* Tom Brady wore a weird hat again.
* John Daly had a close encounter with a cobra.
WWE Diva Summer Rae gets the honors after doing this new photoshoot.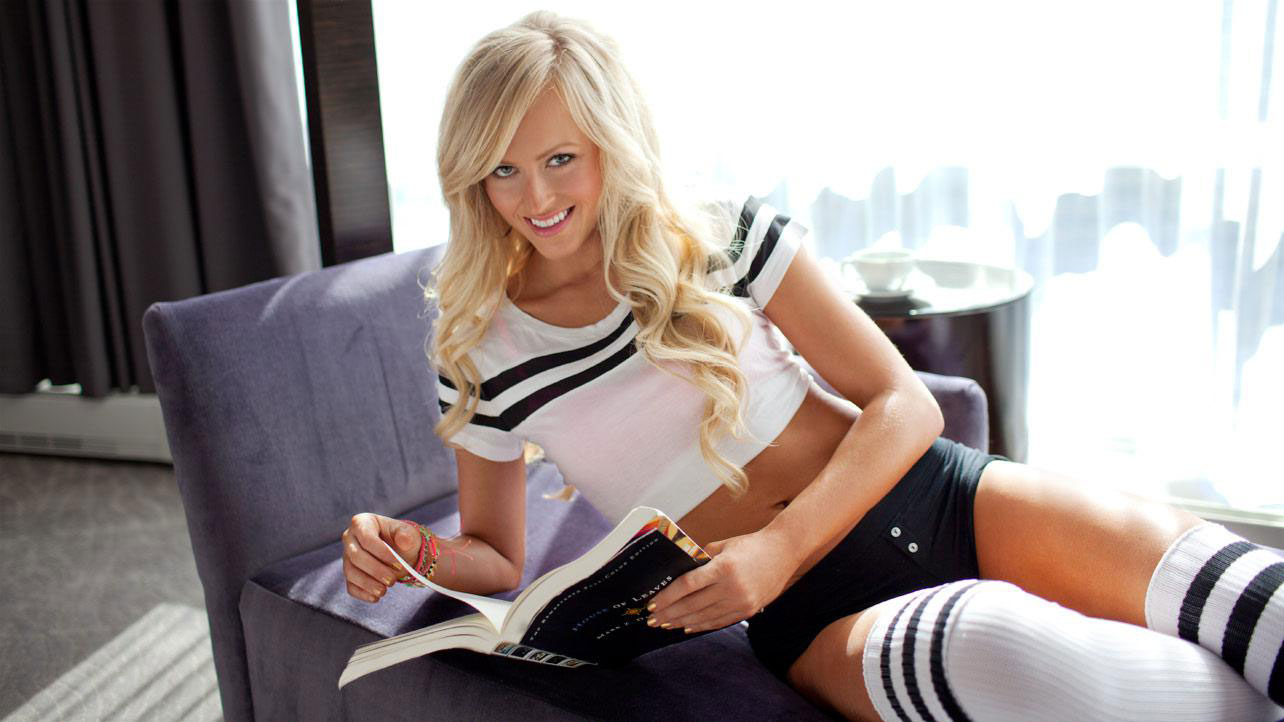 Got a link, comment or question? Email JimmyTraina1@gmail.com.