Derek Jeter, Hannah Davis break up; Shenae Gillespie is Fox-y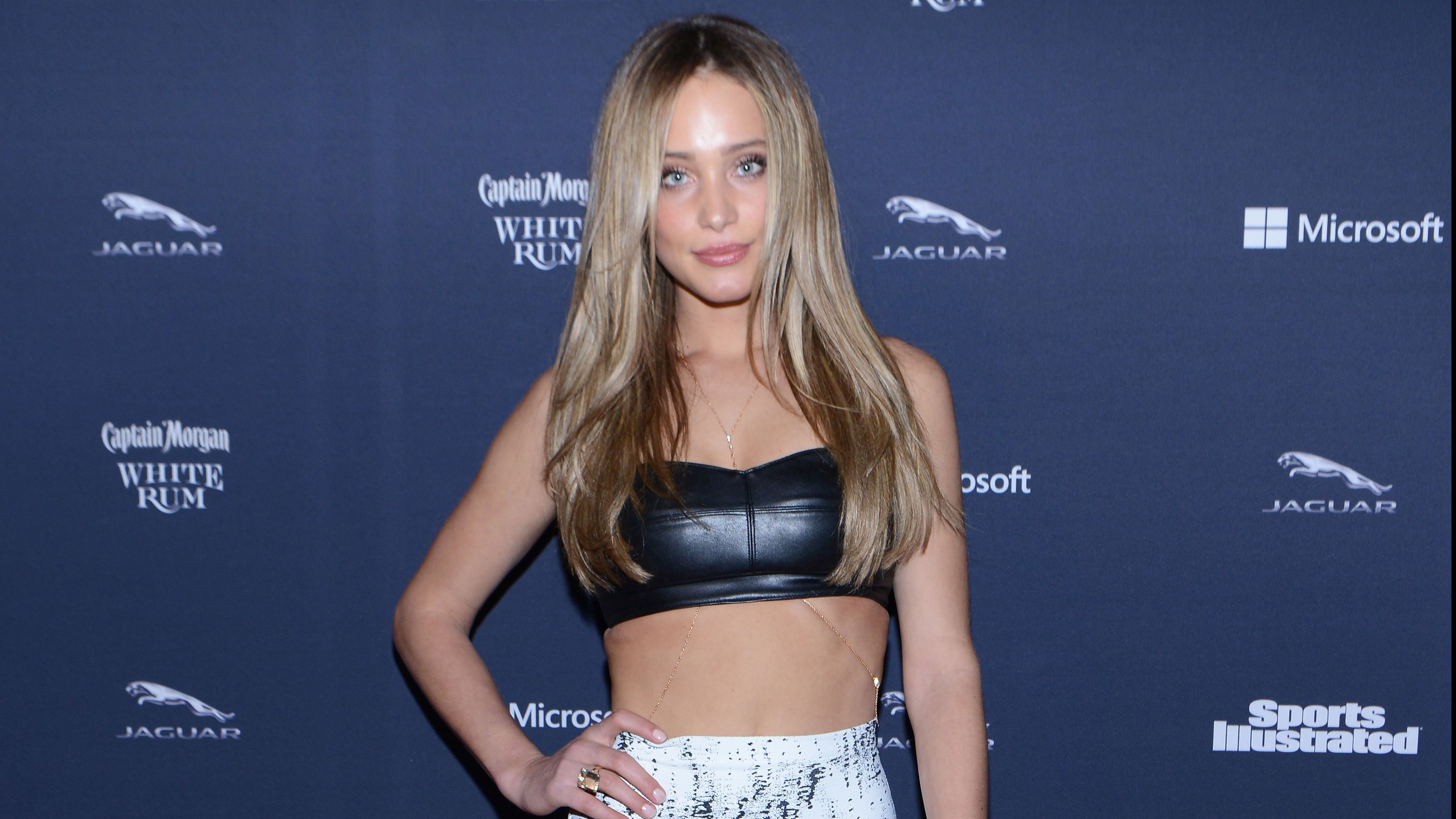 Get those gift baskets ready! Derek Jeter and Sports Illustrated Swimsuit model Hannah Davis have reportedly broken up. This comes on the heels of Mets pitcher Matt Harvey and SI model Anne V splitting. Hopefully these ladies will be able to find a man.
The Big Lead has published more than 1,000 text messages between Richie Incognito and Jonathan Martin. They are graphic, profane and vulgar, so read at your own risk.
I don't think you'll see anything better today than these highlights of former Kentucky quarterback Jared Lorenzen in action in the Continental Indoor Football League.
Bulls center Joakim Noah was ejected from last night's game against the Kings. On his way out, he turned to each official and gave them a two-word message. The first word starts with an "F" and the second word is you. It like a scene right out of "Coming To America."
LeBron James pulled off a solid double flop last night.
Russell Wilson appeared on" The Late Show with David Letterman" last night. Here is Part 1, Part 2 and Part 3.
Not a good moment for Kings forward Derrick Williams last night.
The show's latest edition of "Lie Witness News" tackles Super Bowl 48.
* First, Russell Wilson wins a Super Bowl. Then, he sits courtside with Beyonce and Jay Z.
* One guy won $25,000 — for the second time in three years — when Seattle got a safety against Denver on the first play of the Super Bowl.
* Drake wore an awesome Johnny Manziel T-shirt on Sunday.
Model Shenae Gillespie gets today's Fox-y Lady honors.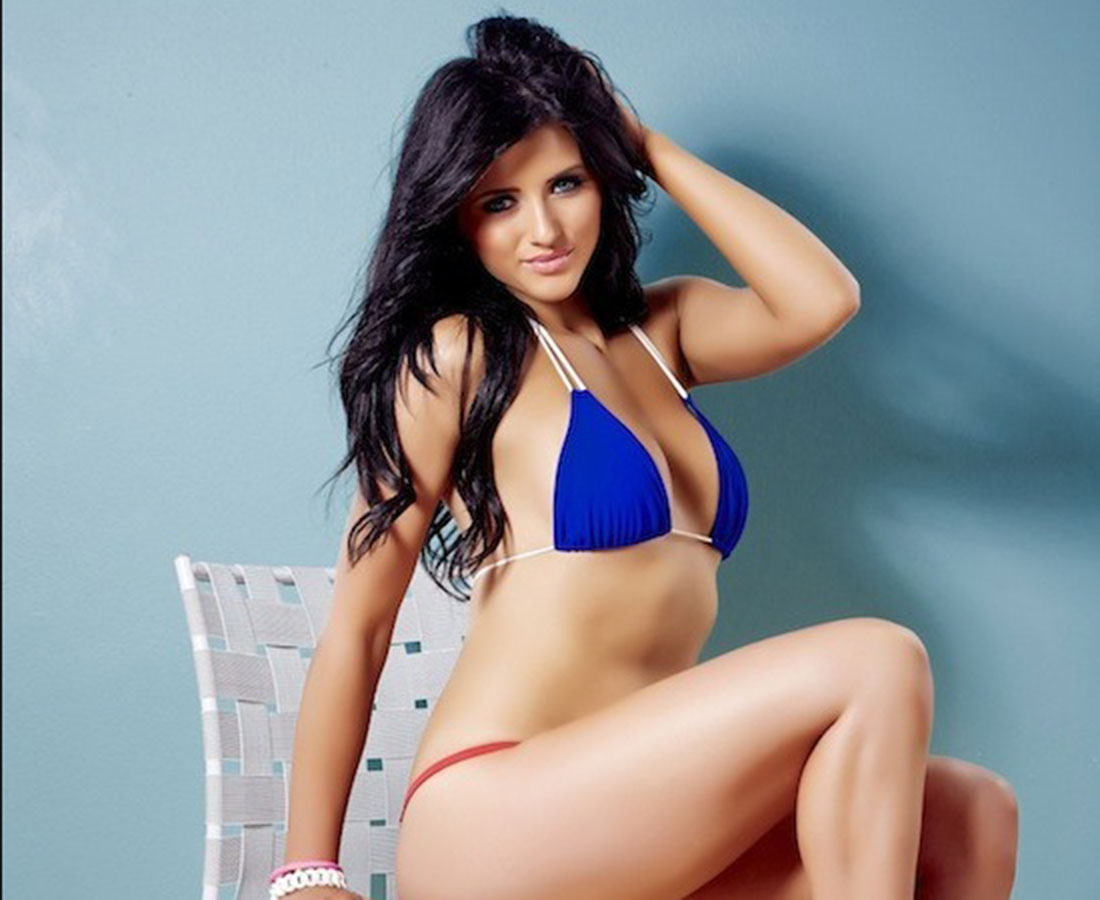 Got a link, comment or question? Email Jimmy.Traina@fox.com.