The dumbest sports quote ever; Emma Olson is Fox-y
Congratulations are in order for Rangers pitcher Colby Lewis, who provided us with the stupidest quote in the history of sports this weekend. First, some background: On Saturday night, with two outs in the fifth inning and the Blue Jays up 2-0, Toronto outfielder Colby Rasmus laid down a bunt against the right-hander for a base hit. After the game, Lewis said, "I told [Rasmus] I didn't appreciate it. You're up by two runs with two outs and you lay down a bunt. I don't think that's the way the game should be played."
Lewis also went on to babble about Rasmus just bunting to raise his average, but we don't want to get off track. We just want to focus on Lewis saying that bunting with your team up two runs is NOT THE WAY THE GAME SHOULD BE PLAYED.
By winning the British Open, Rory McIlroy helped his dad and his dad's friends win more than $300,000 on a big bet made 10 years ago.
Fernando Rodney pulled his bow-and-arrow routine a little too early against the Angels on Sunday. After getting out of a jam and doing his celebration in the eighth inning, the Mariners closer blew the game in the ninth, which led to arrows from Albert Pujols and Mike Trout.
Pistons center Andre Drummond shows us what happens when you combine basketball and bowling.
With Jeremy Lin now in purple and gold, someone made this "Rush Hour 4" parody that shows how Kobe Bryant tried to get Carmelo Anthony but ended up with Lin.
Before Sunday's Mets-Padres game, 105-year-old Agnes McKee threw out the first pitch.
A Cardinals fan lost his beer during Saturday's game. The slow motion replay toward the end of the clip will make you sad.
Here are two "adults" at Sunday's Indians-Tigers game fighting very intensely over a baseball.
When Jennifer Sullivan recently got married, she didn't have her dad to walk her down the aisle because he had passed away. So, she called on the Miami Hurricanes mascot, Sebastian, to do the honors.
Model Emma Olson gets today's Fox-y Lady honors.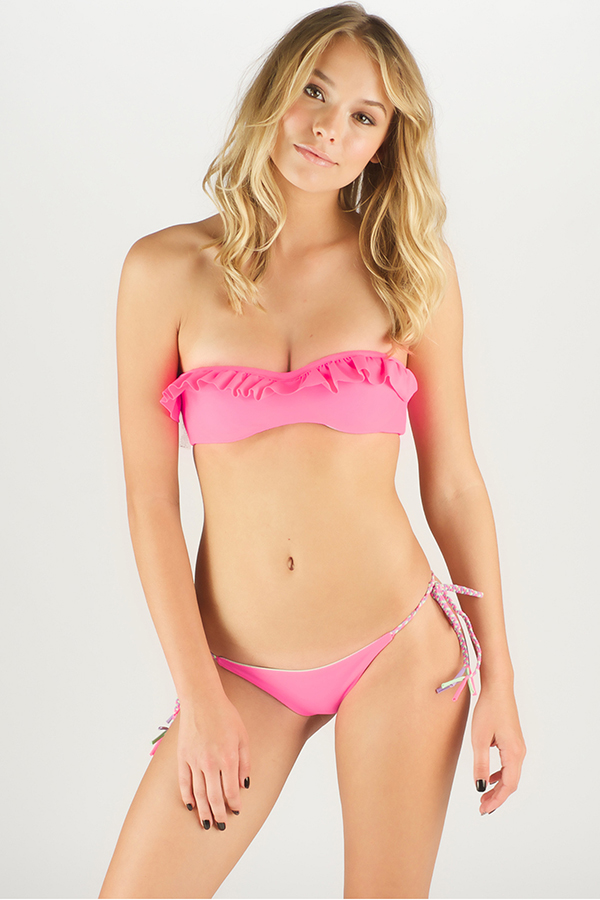 Got a link, comment or question? Email Jimmy.Traina@fox.com.