Chris Bosh photobombs Matthew McConaughey at Emmys; Gracie Carvalho is Fox-y
Serial photobomber Chris Bosh has struck again.
The comical (often unintentionally so) Miami Heat big man attended the Emmy Awards Monday night in Los Angeles, where "True Detective" star Matthew McConaughey caught a lot of face time, as he tends to do.
But wearing a white tuxedo, Bosh lurked in the background, as he tends to do.
This is the result.
Chris Bosh photobombing Mathew McConaughey at the #Emmys on @eonline pic.twitter.com/qDKhKEAEQk

— Jorge Sedano (@SedanoESPN) August 25, 2014
Not exactly Bosh lifting from the depths in front of a camera, but the red carpet is a crowded place.
tribute to late comedian-actor Robin Williams with a story about the time he and Williams joined the booth at a Mets game at Shea Stadium in 1989.
On Crystal's suggestion, Williams impersonated a Russian baseball player and also managed to catch a foul ball during the booth appearance. Thanks to Thunder Treats for digging up the funny clip.
Alec Baldwin sat in the front row behind the baseline at the U.S. Open on Monday for Maria Sharapova's match when a ball came bouncing his way. Nailed it.
"… at the trade deadline, we are all on Twitter, because you may be surprised how many trade discussions are inspired or refined by tweets."
— Rangers assistant general manager Thad Levine during his Q&A session with Reddit
And by best, I mean they look like goofs, creeps and current/future inmates.
Read the story about USC Trojans defensive back Josh Shaw, who bravely jumped from a second-floor balcony to rescue his young nephew who was drowning in a pool. Shaw suffered injuries to both his ankles from the fall, a price he was happy to pay. (UPDATE: The story may be too good to be true.)
Head into the time machine at Sportsnaut. Preview: It's been a long time.
According to Simpsons writer-producer Mike Scully, the NHL sent a letter concerning Krusty drinking out of (and then throwing up into) the Stanley Cup during a 1998 episode. Scully didn't specify when the letter was sent. Check out the Cup chug (and regurgitation) in question.
Model Gracie Carvalho gets today's Fox-y Lady honors.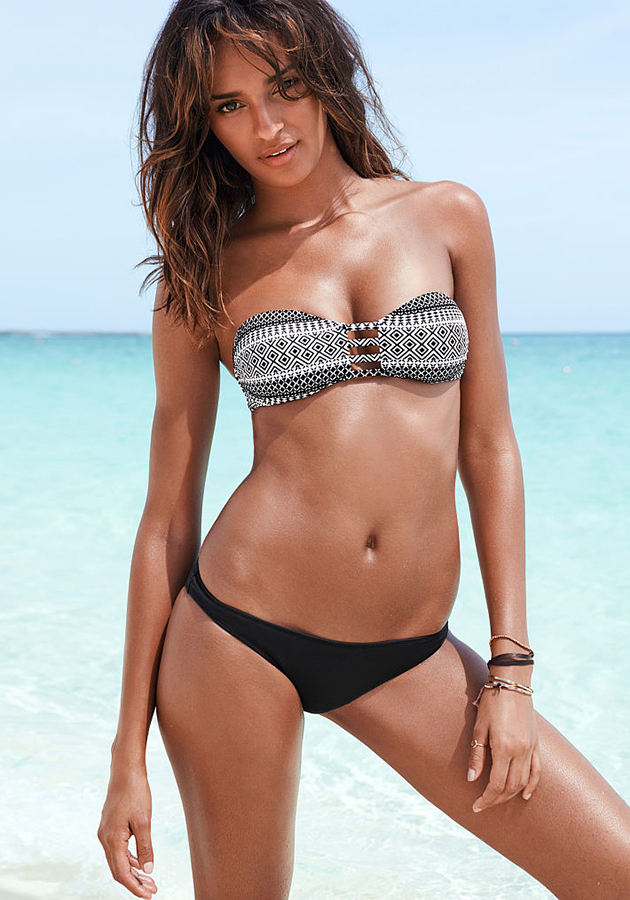 Buzzer's Brett Smiley filling in for Jimmy on Big Buzz this week. Comment, question, tip? Hit me up: basmiley [at] gmail [dot] com