Arian Foster makes confession; Brandi Bondoc is Fox-y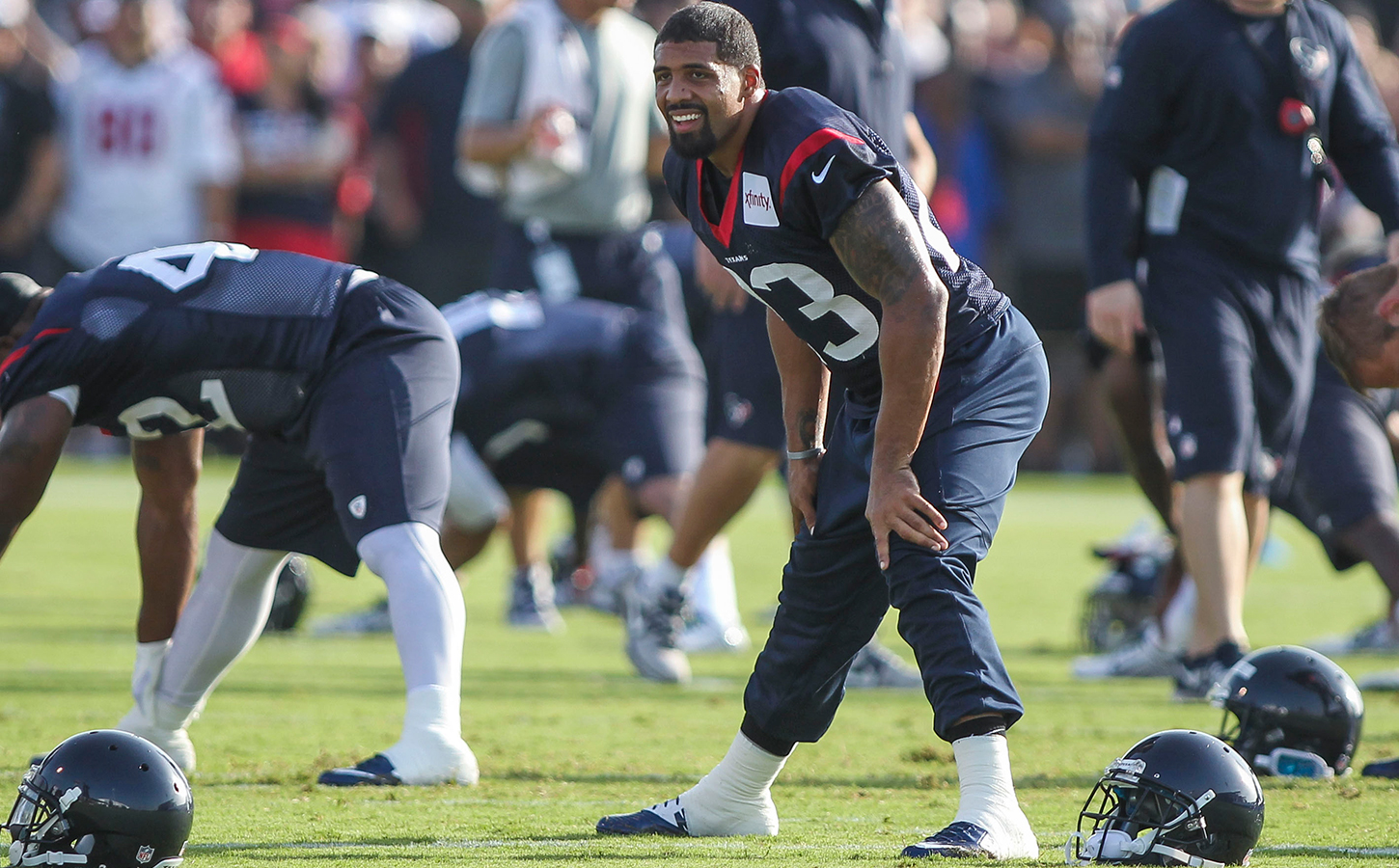 You never know when Arian Foster is going to drop some knowledge on Twitter.
The Texans running back has an eclectic personality and will opine on a wide variety of topics.
On Friday morning, Foster gave his followers a very important chemistry lesson. Hopefully his teammates are paying attention to these tweets.
I don't think I've ever not peed in the hot tub.

— Arian Foster (@ArianFoster) August 15, 2014
If you go in having any prior liquids in you, and dip your whole body into warm liquid relaxing every muscle, it's inevitable.

— Arian Foster (@ArianFoster) August 15, 2014
The Royals won for the 18th time in 22 games yesterday. At 12 games over .500, they currently hold a half-game lead over the Tigers for first place in the AL Central. Clearly, the organization is thrilled to possibly end a 29-year postseason drought because they announced their playoff pricing plan on Thursday.
If you're a Falcons fan who wants to take a break from drinking beer during home games this season, you'll now have the option of indulging in alcohol-infused cupcakes.
DraftKings is creating a new generation of fantasy football millionaires with one-week fantasy football contests! It's pretty amazing — check it out.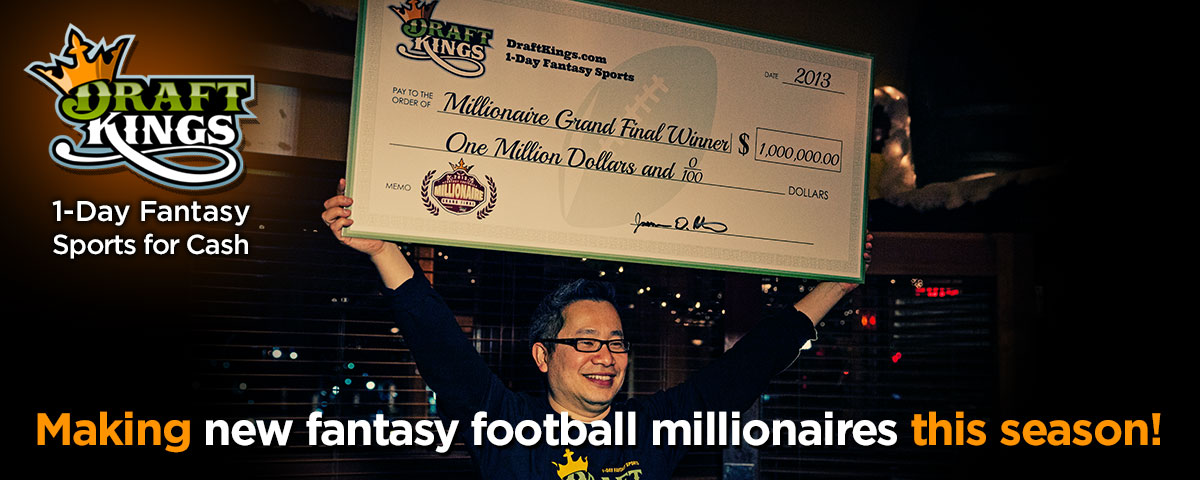 Another practice, another play that leaves you extremely impressed by the Bills rookie wide receiver.
This ref threw a penalty flag during last night's Jaguars-Bears game like no ref has ever thrown a penalty flag before.
You've seen about a million #IceBucketChallenge videos by now, but Eagles linebacker Connor Barwin REALLY got the job done last night.
Warriors guard Stephen Curry was recently denied a beer because he didn't have ID and looks like a kid.
The Jets recently took Fireman Ed, the guy who would sit on someone's shoulders at home games to chant the team's name, out to lunch in hopes of coaxing him out of retirement.
Check out a new edition of my podcast with Paul "BizNasty" Bissonnette, who talked about everything from his #IceBucketChallengeVideo to why he takes selfies with people making out in the background to why he hates Subway.
Model Brandi Bondoc gets today's Fox-y Lady honors.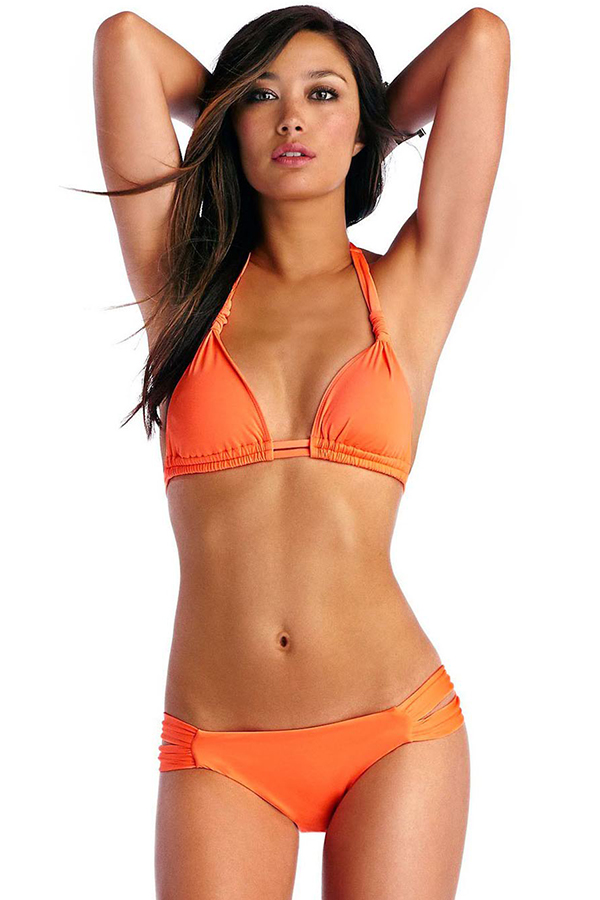 Got a link, comment or question? Email Jimmy.Traina@fox.com.