A tale of two first pitches; Charlotte McKinney is Fox-y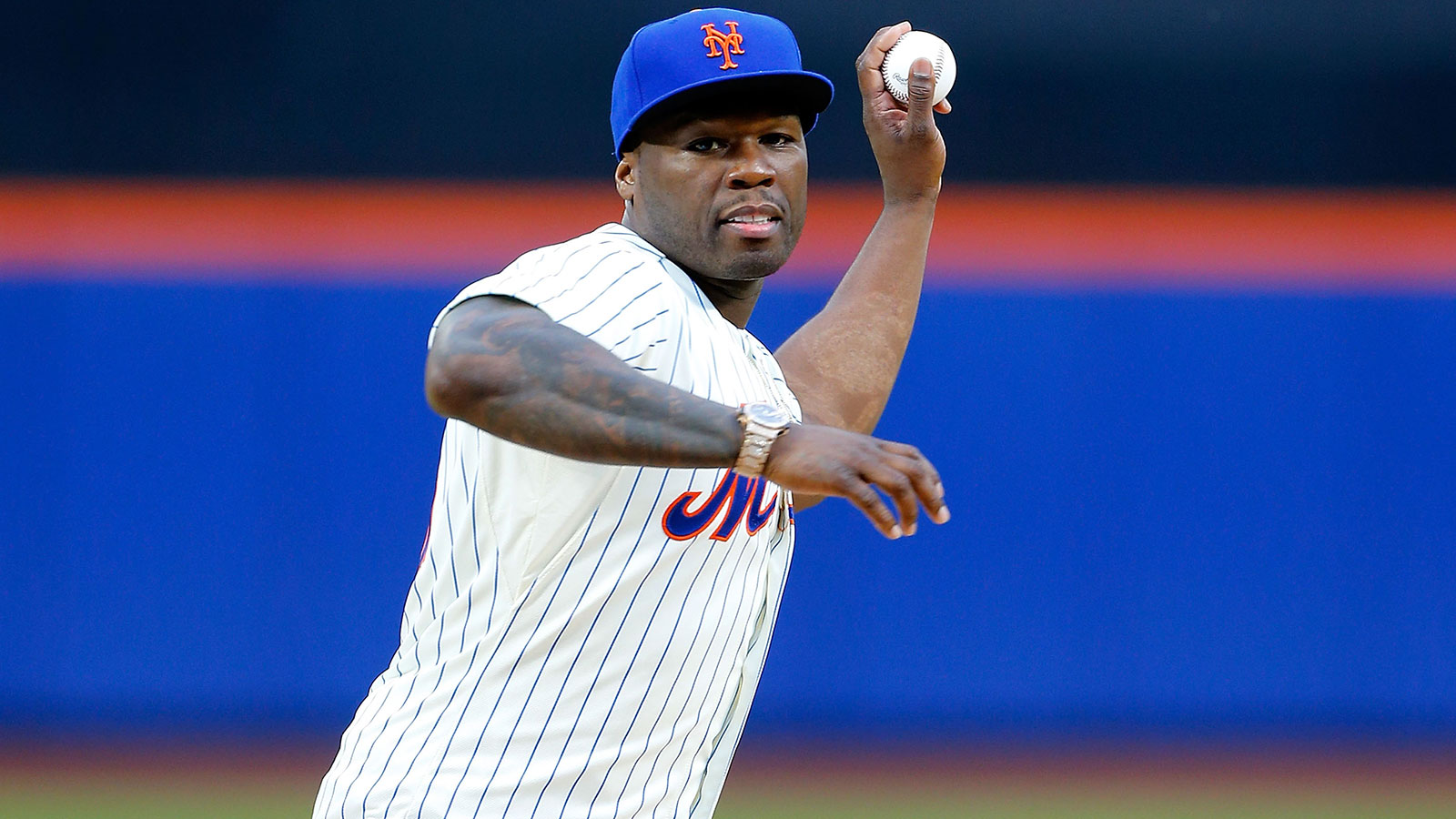 Unless you've stayed away from social media and the web since last night, you know by now that 50 Cent unleashed one of the worst first pitches in MLB history before last night's Pirates-Mets game at Citi Field. Apparently, 50 heard he had become Internet fodder because he later responded to the criticism via Instagram.
Last week, Brewers outfielder Carlos Gomez hugged a young fan, who broke down in tears. Last night, Gomez surprised the 15-year-old by leading her on the field to throw out the first pitch, which she aced.
The only thing more impressive than Russell Westbrook's 40-point, 10-assist effort in the Thunder's 105-92 win against the Spurs last night was this flop by San Antonio center Tiago Splitter.
After the Thunder evened their series with the Spurs, the TNT postgame show featured this little girl (who earlier sang the national anthem) singing Adele's "Rolling in the Deep" while Shaq, Ernie, Kenny and Chuck bopped along.
The Twins scored two runs in the bottom of the ninth to beat the Rangers, 4-3, last night. Outfielder Oswaldo Arcia celebrated by bodyslamming teammate Danny Santana. Earlier in the game, Minnesota center fielder Aaron Hicks robbed David Murphy of a home run for one of the best catches you'll ever see.
Lions tight end Joseph Fauria is known for spectacular touchdown dances. He may also be known for this now.
"@MensHumor: Describe your last fart only using a movie title." >> Cloudy With a Chance of Meatballs 😟

— Joseph Fauria (@BigJoeFauria) May 28, 2014
A St. Louis Cardinals fan made vomit-inducing sign for Derek Jeter, who is in town for a three-game series.
MLB and Dominos teamed up for a free pizza promotion that went horribly wrong yesterday. Naturally, people who missed out on the pie sent angry/funny tweets
Here's a cool graphic that shows you how many beers and hot dogs you can get at each MLB ballpark for $20.
Model Charlotte McKinney gets today's Fox-y Lady honors.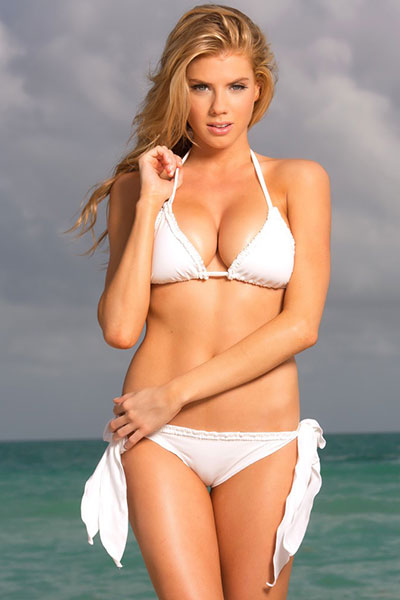 Got a link, comment or question? Email Jimmy.Traina@fox.com.